Why Businesses Randomly Test Employees For Illicit Drug Usage
Do you remember the last time you applied for a new job? Or perhaps you are a hiring manager at the business who has accepted many applications and interviewed potential hires. One common part of the hiring process is the pre-employment drug test. No matter what side of the process you are on, this drug test is designed to ensure that the company ends up with the best employees possible who will be able to perform their duties safely and successfully.
If you did apply for a job, you will probably head to a company-chosen lab center to have a urine drug test which is generally the most common form of pre-employment drug testing. Then you have a never-ending wait to find out if you passed or not. Even if you have never taken any illicit drugs at all, this still creates a sense of anxiety in many people searching for a new job position.
As a hiring manager, business owner, or other person responsible for choosing new employees, the pre-employment drug tests can also cause stress. You may think you find an excellent applicant only to discover that they test positive for some illegal substance. This can weed out undesirable issues with people at the start. However, simply testing during the application process does not give you the full picture of what you can expect after you hire a person.
How Does Test Smartly Efficiently Test For Cocaine?
If you're testing someone for cocaine use, you need to take into account how much they're using (dosage) and how often (frequency). This may help you decide which type of test you need.
Here's a helpful guide:
Did someone use cocaine one time? (single use)

A saliva test will be most effective
Avoid urine or hair tests

Has someone been using a lot of cocaine? (high dosage)

A nail test will detect the longest length of time; a hair test will look at dosage over the past 90 days

Has someone been using cocaine very often (frequent use)?

A urine or saliva test are the best tests for this
If you need more assistance in choosing the right tests, we are always available.
Be prepared for your drug test!
Bring your Government Issued Picture ID
Bring Drug Test Paperwork or Authorization
Complete TSL Intake Form & HIPAA Disclosure
Pay for your test on site
Make sure you are hydrated if you are performing a Urine Test
Expect to have your nail polish removed if getting a Nail Drug Test
We do not need your prescription information but a Medical Review Officer
(MRO) may contact you after collection to verify your medications.
For urine testing, plan on arriving 3 hours before we close (1 hr
minimum) to provide a cushion of time for a shy bladder situation.
For hair testing, be sure to dry your hair completely before arriving.
For nail testing, be sure to clean your nails with soap and water
before arriving. Also, artificial nails and polish must be removed.
What Are Your Hours?
All Test Smartly Labs are open Monday through Friday, from 9am - 5pm
The Overland Park Testing Center is also open from 9am – 1pm on Saturdays
Do We Need To Have An Appointment?
No appointment is required to come into our labs, and all of our locations are on a walk-in basis. However, it is recommended you arrive at least 30 minutes prior to closing. If your situation requires special time considerations, please call us to determine if it would be better to arrange an appointment time.
Do I Need Doctors' Orders For Testing?
No doctors' orders needed, we are a Direct-Access Testing Center. You are encouraged to consult your medical professional with your lab test results.
What's The Turnaround Time For Lab Work?
Average turnaround time is 2-5 business days depending on the complexity of the lab work. Most tests are available in 2-3 days.
Do You Need A List Of My Medications For A Drug Test?
Per protocol, the lab techs are not allowed to receive or ask for your medications. A medical review officer or MRO, a licensed physician who specializes in toxicology, will call you and ask for your medications and your physician's phone number if it's detected in your sample during testing. The MRO will then call your physician to verify your medications.
Pre-employment Drug Screening Is Not Enough
When you use a reputable testing partner like Test Smartly Labs Testing Centers for pre-employment drug screening, you know you will get accurate results and whether or not the applicant is currently on or has recently taken any illegal substances. However, you do not get a clear picture of if they have done so at any time in the past, if drug use is a regular habit, or if they will in the future.
It is simply not enough to protect your business and best interests to test applicants once before you hire them and then to forget about drug screening after they are working for you. Most users can stop for a few weeks or a month while they apply for jobs. Once they are on the payroll, there is always the possibility they end up using substances that can affect safety or the quality of their work. This type of risk is not something any company should have to take on.
In order to protect the best interests of your company, the other employees who work there, the property and equipment, your overall reputation in the industry, and the individual in question, regular random drug tests make sense. When you order workers to get this type of lab work done as part of their continuing employment requirements, you have the opportunity to get rid of those who put your business at risk and retain those who are willing and able to do the job right. Or, you can get them the help they need.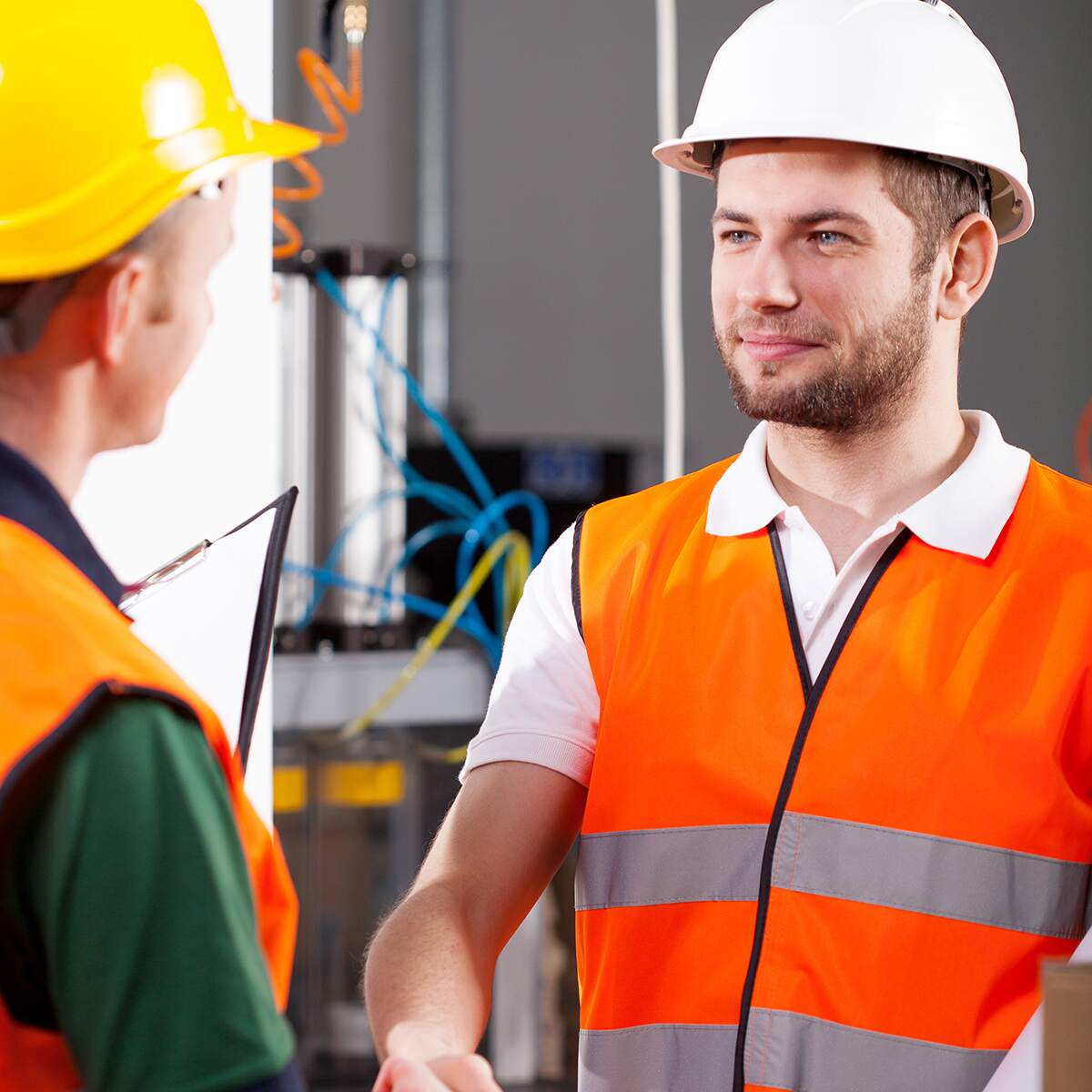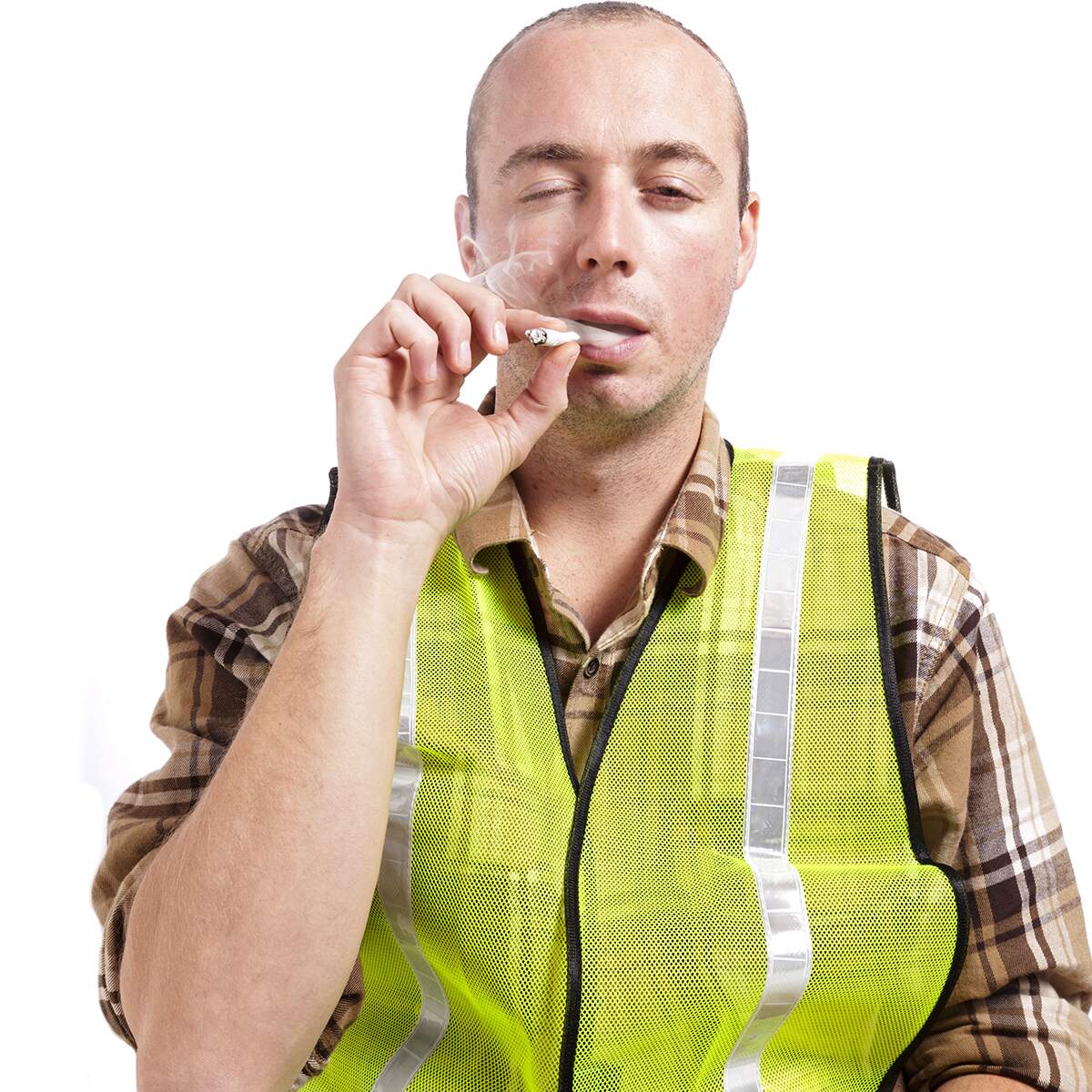 The Truth About Drug Use at Work
Statistics about drug use in the United States are staggering. The Mayo Clinic reveals that experimental or regular drug use often starts as young as 12 years old and affects over 20 million people annually. It is important to remember that not all drug use is associated with like heroin or cocaine. The prescription painkillers and opioid epidemic is raging all across the country.
The simple fact remains that many people go to work under the influence or even take drugs while on the job. This puts so many people at risk every day. When a company learns from a random blood screening that a worker is under the influence of illicit substances, they have a few options. The first and most common is to simply terminate employment and distance themselves from the individual completely. Some large corporations assist with addiction counseling and therapy in an attempt to get the employee help. Either of these options first require a positive drug test to move forward.
The Challenges of Employees Under the Influence
Most businesses take a safety-first attitude towards things like working under the influence of alcohol or drugs. People who experience any type of impairment makes the workplace more dangerous for themselves and other people. Department of Labor statistics show that approximately 15% of all fatal workplace accidents involved alcohol or drugs. This is the last thing that any company owner or CEO wants to happen.
The challenges of drug use at work extend beyond simple safety, however. Like it or not, financial issues arise when risk increases. A person high on drugs will not use tools or equipment properly and can cause them to break or malfunction. They may get into minor or serious vehicle accidents that can cause injury as well as loss of expensive cars or trucks. Even in the safest workplaces such as an office, working while intoxicated can lead to increased breakage, messes, theft and waste.
All of these things may increase company insurance, costs related to hiring new workers, and even effective marketing to overcome negative press caused by an accident or any other negative outcome. Legal issues surrounding drug use on the job and its consequences can also cut into a business's bottom line quite a lot.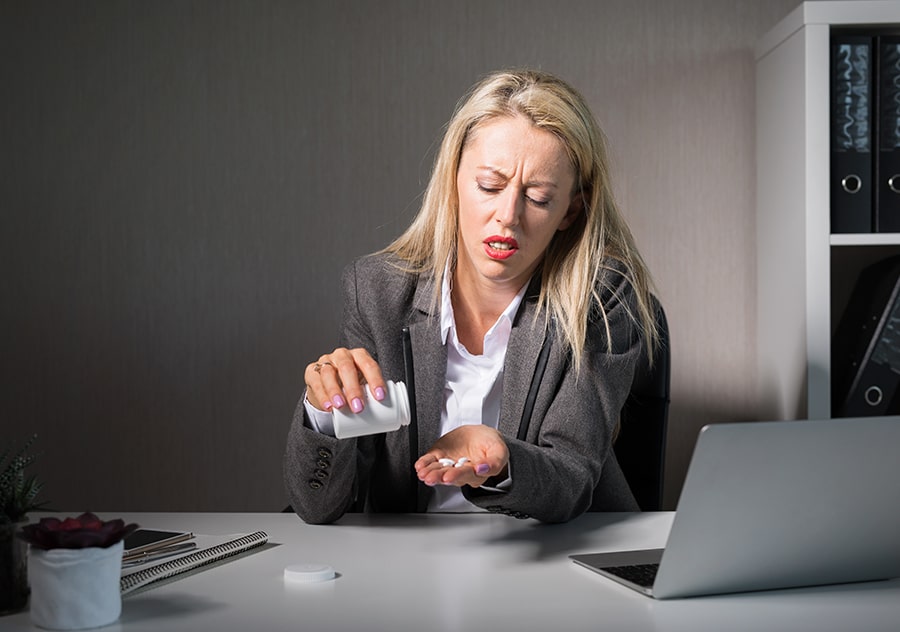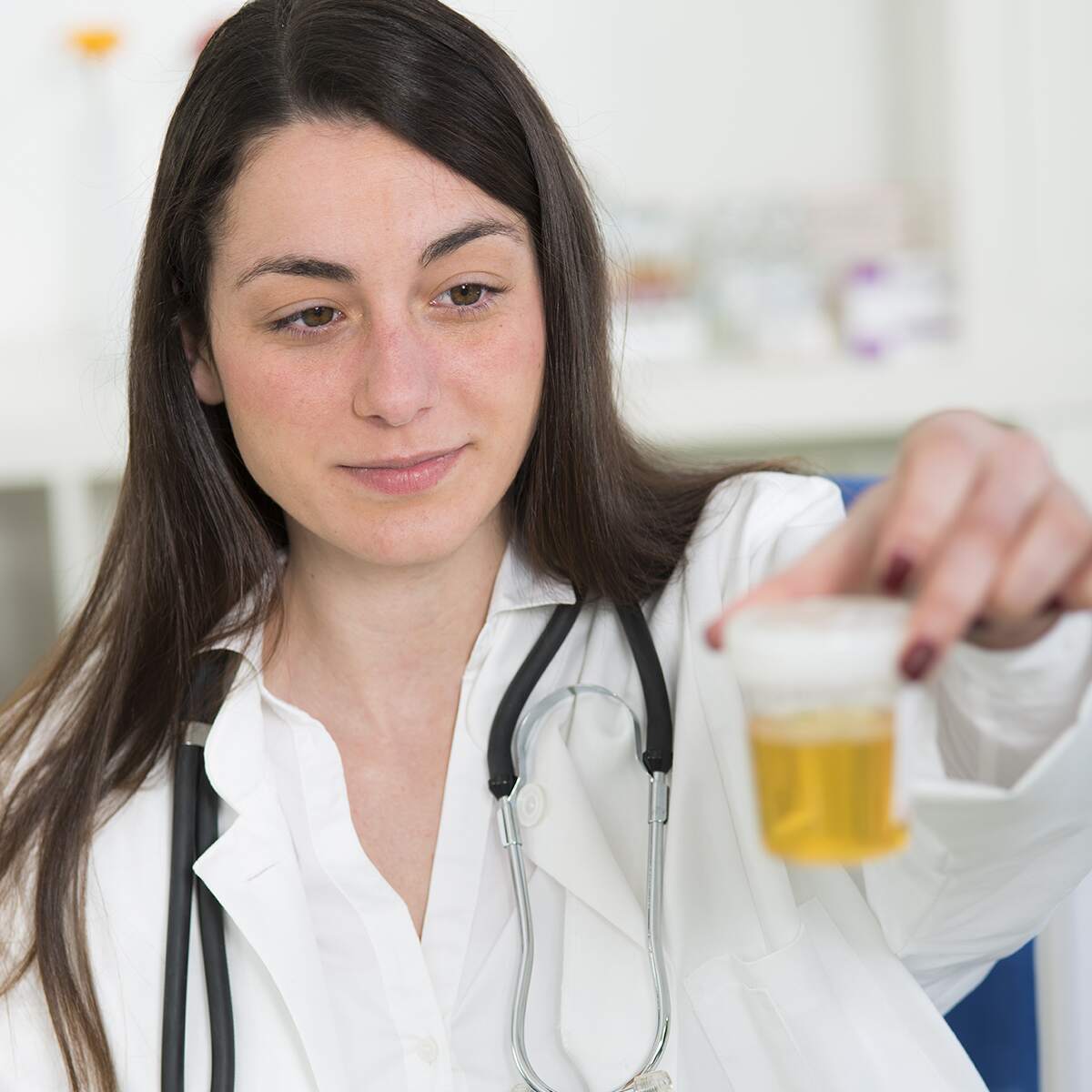 How to Manage Random Drug Testing
Many advantages exist for random drug testing of all employees. If this is a requirement that the workers agreed to when they become employed, you can order them to get drug testing or screening done whenever necessary. Some companies may choose a certain amount of time between random drug tests, but this can create a pattern that employees start to recognize. Others choose completely random dates in an attempt to catch employees unaware.
If you would prefer not to randomize the post hiring drug test schedule, your business may consider only requiring tests for people suspected of drug use. If you have observant and knowledgeable managers or human resources people, they should be able to tell if someone starts acting like they are under the influence. Then, quickly order a complete drug screening regimen for any type of drug use. This type of impairment testing is often considered the fairest and most reasonable.
After all, people who never take drugs may feel attacked or accuse if they are subjected to random drug testing. Arguments against this practice include a lack of privacy and respect. No one likes to be accused of illegal activity or doing things that could be considered immoral and dangerous.
In the end, the business must decide when and how they will require drug testing. While pre-employment drug testing will remain a staple of most application and hiring processes, random tests after onboarding a new worker can be just as important.
Test Smartly Labs offers on-site and mobile drug testing for businesses and employers in every industry. On-site testing facilitates easy drug testing for the employer without the employees going off-site. It also minimizes production losses due to the reduced amount of time off the job.
Choose Affordability and Convenience for Your Company
The decision about whether to order random drug testing or not goes beyond maintaining safety and health of the workforce and workplace. Cost remains a large factor especially if the company in question has many employees. One excellent way to reduce overall spending for these important tests is to use an independent lab facility like Test Smartly Labs. Not only do they provide affordable testing for a variety of drugs, they also offer occasional discounts and specials that can reduce costs even more.
To make the process as painless as possible for every worker, local availability and convenience make a difference. Test Smartly Labs Testing Centers have regular office hours available to all. In most cases, appointments are not necessary although they may minimize wait times. Walk-ins are welcome, and extended hours are frequently available.
If you are an individual applying for a position or already working for a company, regular drug screening may very well be part of the job. If you represent a business who needs to hire and retain only the best workers, convenient, local, and affordable testing sites give you the opportunity to maintain your rigorous standards without strain. For more information, contact the local Test Smartly Labs to learn about the personal and professional drug testing process.
For all of your Drug Testing needs, contact Test Smartly Labs Testing Centers for Solutions…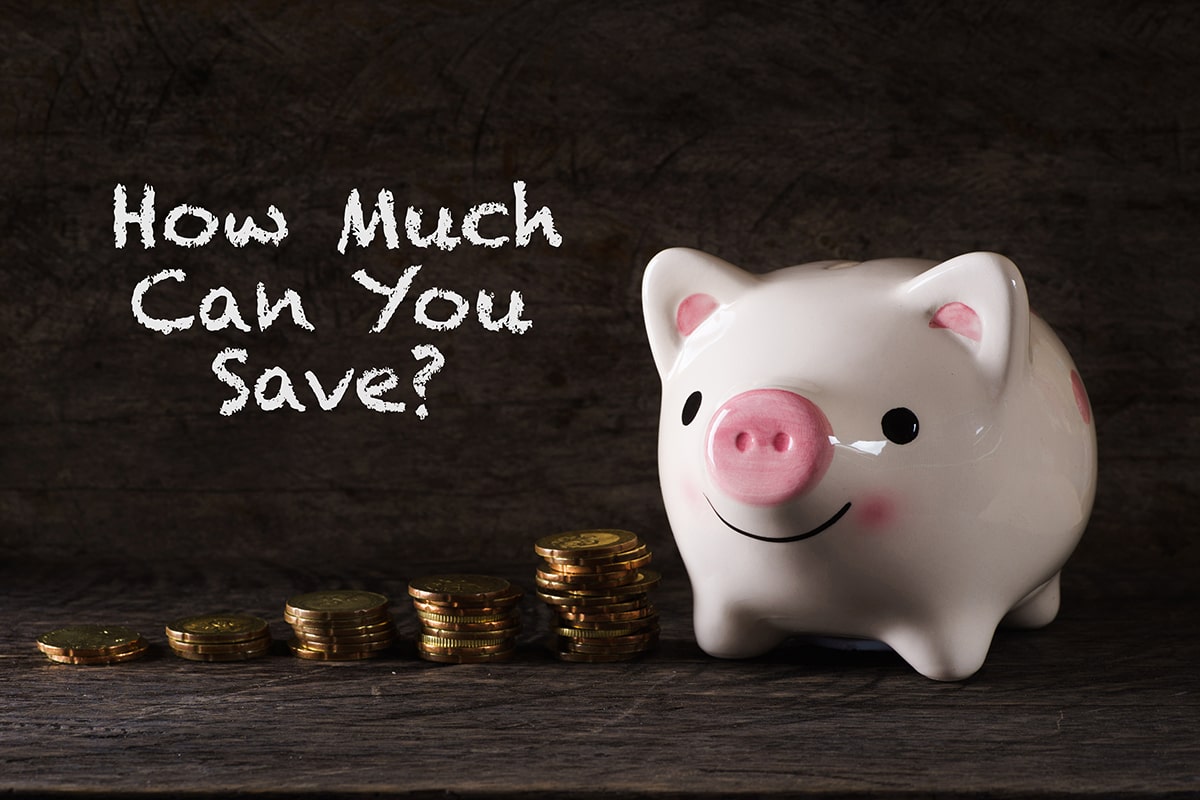 Testing Services and Solutions
Find your nearest location
Kansas City

Test Smartly Labs of

Kansas City

3917 Broadway Blvd, Suite A
Kansas City, MO 64111
United States

Opening Hours :
Mon - Fri : 9am - 5pm | Sat - Sun : Closed