Allergy: Seasonal Allergen, Summer Grass-Basic
Sale!
Allergy: Seasonal Allergen, Summer Grass-Basic
10 Basic Grasses Allergy Tests: Seasonal Grasses. Specimen Type: Blood
It's easy as 1-2-3..
Choose
Location
Schedule
Appointment
Get Results
Quickly
Understanding Allergy, Sensitivity & Intolerance Testing In Food, Pets, Molds & Plants
There are millions of people all over the world who have some kind of allergy, and they don't even know it. Have you ever felt that as the season changes, your skin gets itchy, or you sneeze when you pet an animal, or you start wheezing or feeling bloated when you eat a specific food item?
All these things are the symptoms of allergy, sensitivity or intolerance to foods, additives, molds, plants, pets, and plants. And that's the reason there various types of testing available to identify them. You must have heard about Allergy Blood Tests, Sensitivity & Intolerance Blood Tests that help the doctors to reveal what ingredients or components in the environment trigger the symptoms. This way, the medical professionals can come up with the most appropriate treatment for you.
Why are Allergy Blood Tests carried out?
The Allergy Blood Test is used to find the symptoms and causes of allergies.
This test is recommended when:
A person is using medicines such as antihistamines, steroids, or antidepressants that can interfere with the test results.
The person can't tolerate needle or scratches for the skin test.
A person has an unstable heart condition or poorly controlled asthma.
A person is suffering from dermatitis, eczema, psoriasis, or any other severe skin problem.
The person is having extreme reactions during skin testing and has life-threatening allergic reactions in the past.
Bloating or Intestinal Discomfort
Weight Gain
Generally, there are different methods like Food Intolerance/ Sensitivity testing to recognize the reaction to various food items. But there are additional factors as well that cause severe reactions in the human body. As allergies are slightly different than insensitivity, different tests are done to identify the cause and symptoms.
Causes Of Food Or Additive Intolerance
In a simple sense, intolerance and sensitivity can be further separated from allergies in that they simply mean your body isn't able to process the problem foods, and this is typically an issue developed during digestion. As an example, intolerance to lactose is caused by an underproduction of enzymes by the small intestine that prevents the digestion of lactose. A lack of digestive enzymes is the root of many food and additive sensitivity and intolerance issues.
Another cause is chemicals within the food or additive that isn't easily digested by the body, which is often the case with chocolate or coffee. Food intolerance can also be caused by food poisoning. Beans for example commonly contain aflatoxins that are consumed if the beans aren't fully cooked.
Food allergies, food sensitivities, and food intolerances are serious business.
The impact of food allergies and sensitivities on the human body can range from mild discomfort to life-threatening, and as new research is developed regularly surrounding the health implications associated with food sensitivities and intolerances, it becomes increasingly obvious that the effect goes far beyond difficulties ordering at a restaurant or upset stomach. In recent years, the National Institutes for Health, one of the leading health organizations in the United States, has conducted extensive research about the impact that food allergies and sensitivities can have on not only one's physical well-being but the overall impact such intolerances can have on the overall quality of life. With an estimated 32 million Americans impacted by food sensitivities or allergies (5.6 million of those being children), the importance of understanding the mental and physical outcomes of food intolerances simply cannot be overstated. Clearly identifying such conditions can also contribute to better health outcomes as well as an improved quality of life. However, while millions of individuals suffer from some form of food intolerance, very few are able to differentiate between a food allergy and a food sensitivity – a misconception that can lead to misdiagnoses well as unnecessary (and costly) medical tests that deliver no real answers. The end result? Prolonged suffering and discomfort, alongside an enduring risk to one's overall health. While both conditions can range from being episodic, long-term, or chronic – there are several very specific differences between the conditions that can drive medical decisions, testing options, and preventative measures for individuals suffering from some form of food intolerance.
Be prepared for your lab test:
Make sure you have been Fasting for at least 10-12 hours for many blood tests
Make sure you are Hydrated for blood draw
Complete TSL Intake Form & HIPAA Disclosure
Pay for your lab test upfront (We don't process insurance claims but can provide you with information to submit your own insurance claim)
If you are having specialized testing, call ahead to help us determine if there are special collection preparations.
If you are interested in one of our health panels, please feel free to look at our web listing to help identify which one you want performed.
Please try to arrive 30 minutes prior to business closing to allow us time to process your samples for shipment.
What Are Your Hours?
All Test Smartly Labs are open Monday through Friday, from 9am - 5pm
The Overland Park Testing Center is also open from 9am – 1pm on Saturdays
Do We Need To Have An Appointment?
No appointment is required to come into our labs, and all of our locations are on a walk-in basis. However, it is recommended you arrive at least 30 minutes prior to closing. If your situation requires special time considerations, please call us to determine if it would be better to arrange an appointment time.
Do I Need Doctors' Orders For Testing?
No doctors' orders needed, we are a Direct-Access Testing Center. You are encouraged to consult your medical professional with your lab test results.
What's The Turnaround Time For Lab Work?
Average turnaround time is 2-5 business days depending on the complexity of the lab work. Most tests are available in 2-3 days.
Do You Need A List Of My Medications For A Drug Test?
Per protocol, the lab techs are not allowed to receive or ask for your medications. A medical review officer or MRO, a licensed physician who specializes in toxicology, will call you and ask for your medications and your physician's phone number if it's detected in your sample during testing. The MRO will then call your physician to verify your medications.
The Difference Between Food Sensitivity & Allergy:
There are some people who mistook allergies as intolerance/insensitivity. These are different paradigms that have slightly different meanings.
Food sensitivity means the inability of the system to process or digest a food item. The sensitivity is also called intolerance as the digestive tract can't break down the item. This will lead to an inevitable reaction in the body system. Take lactose intolerance, for example. When you ingest dairy products, the body won't be able to digest the food due to lactose present in all dairy items. This will lead to various symptoms like gas, bloating, diarrhea, constipation, cramping, or nausea. And all these symptoms are digestion-related, which can be identified easily by Food Intolerance Testing.
Food Allergies are different from sensitivity as it has an immune-related response to the items whenever the person comes in contact. The particles like food, mold, plant, or dust affect the body's defense system against harmful bacteria, fungus, or even the common cold virus. When you have a food allergy, the immune system recognizes the protein as invader and reacts by producing antibodies to fight the invader. Unlike insensitivity, food allergies are deadly, and they can become active even with the slightest contact with the allergen. The symptoms of food allergy include skin reactions, anaphylaxis, and digestive symptoms. As a result, Allergy Bloods Tests are carried out to narrow down the list of items that can be dangerous.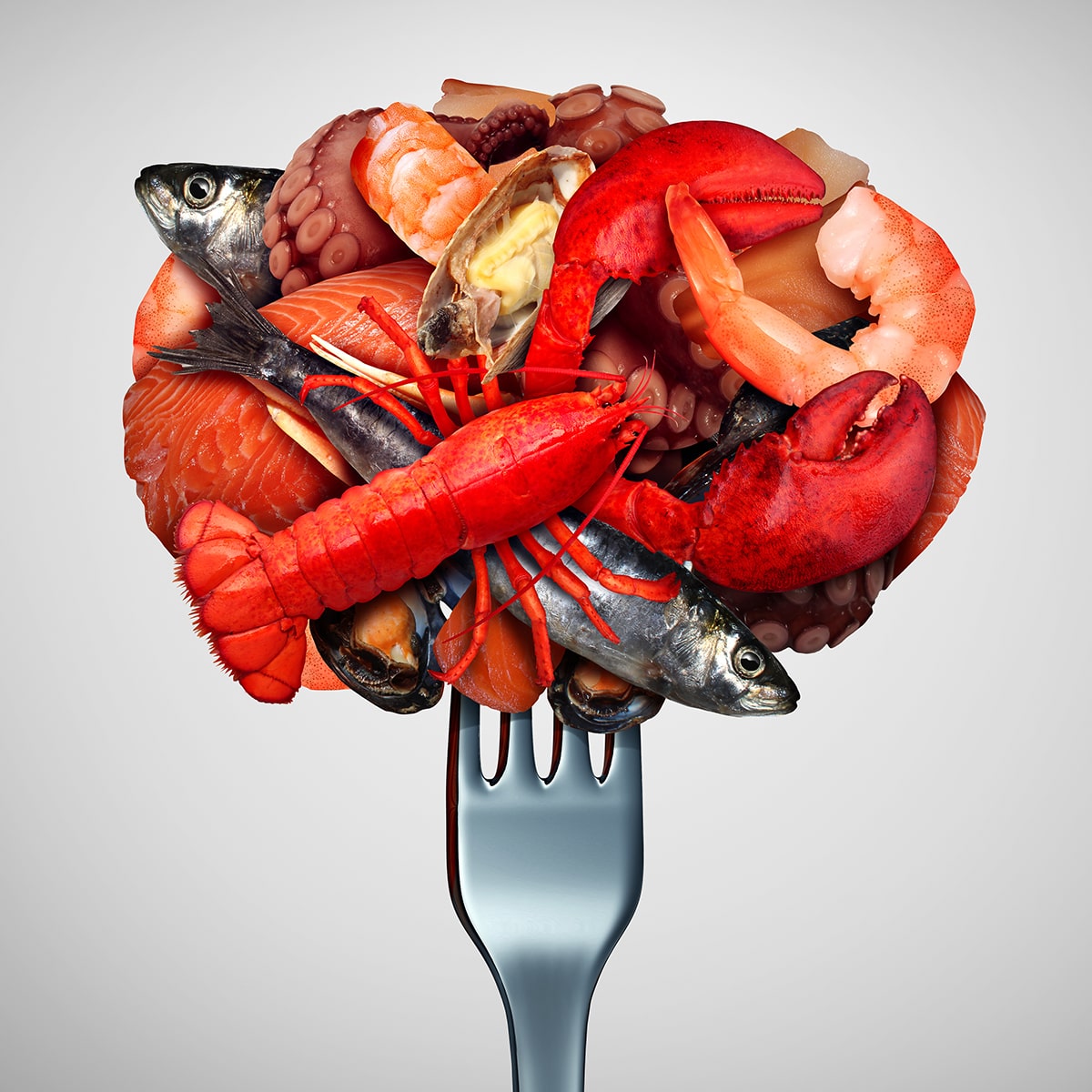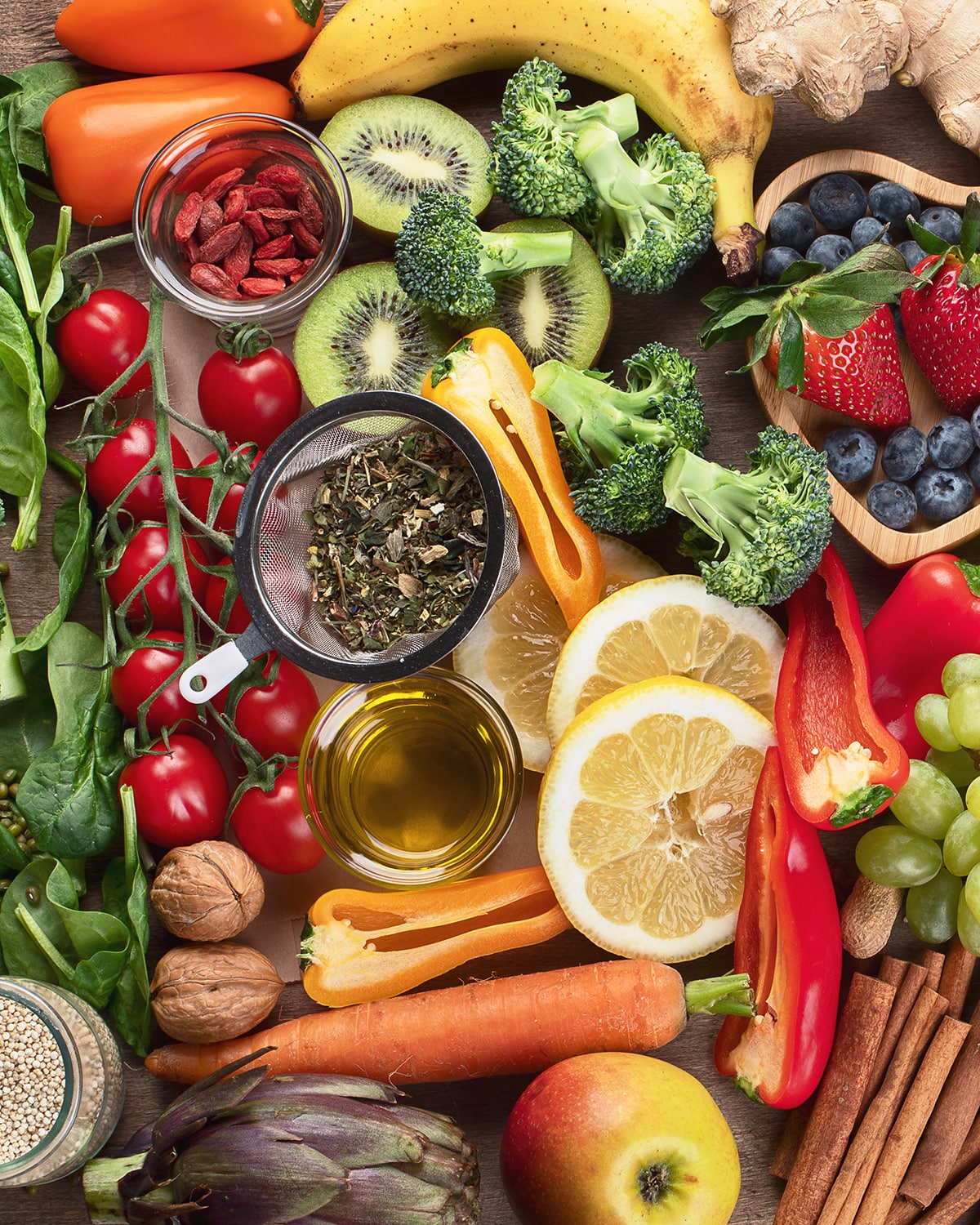 How to Identify Allergies, Intolerance, and Insensitivity?
Even though we mentioned that intolerance and insensitivity are relatable terms, yet not everyone defines them in the same way. Whatever problem you are facing with plants, pets, food items, or anything else, there is a whole set of Allergy blood tests and food sensitivity testing. These tests will help you understand your condition in a better way.
Cell-Based Tests:

Again the cell-based tests are carried out for sensitivities. There are two types of Food Intolerance Testingunder this section known as MRT and ALCAT.
The MRT (Mediator Release Test) requiresa blood sample from the vein. The blood cells are exposed to the antigens during the test. If the white blood cells shrink, this is marked as a reaction in the body, provoking different symptoms.
The Antigen Leukocyte Cellular Antibody Test (ALCAT) is the predecessor of the test. It assesses what items provoke the reaction. Even though these tests are termed helpful, doctors never completely rely on them to draw conclusions.

Antibody-Based Tests:

The Antibody-based tests measure the immunoglobulin G (IgG) production of the body when various items come in contact. There is also an Allergy Blood Test is also known as IgE Allergy test that monitors the response of Immunoglobulin E that is mainly associated with allergic reactions of the body to various environmental antigens.

Advantages of Testing:

You can never know what you might have an allergic reaction to unless you have been exposed to the antigen. That's why, at a different scale, Allergy Blood tests and Food Sensitivity Testing is done so that you will have a brief idea of what to do when your skin reacts to some particle unexpectedly.

The tests are comfortable, and within a session, you will be able to determine the allergies you have. This way, the unwanted reaction can be prevented.
The test will reveal the ingredients precisely so that you can avoid them in the future.
Final Words:
There are different tests available at Test Smartly Labs Testing Centers if you ever suspect that you are having an adverse reaction to a specific food, pet, mold or plant. The Allergy Blood Test, MRT, ALCAT tests are standard and give the best results. There is a chance that you used to love peanuts or daisy or cats or talcum powder, and suddenly, your body starts reacting differently to them is a sign of an allergy. Don't let the problem get severe and always stay in touch with your doctor.
For help with Allergy, Sensitivity or Intolerance Testing, please contact Test Smartly Labs…
Testing Services and Solutions
Find your nearest location
Kansas City

Test Smartly Labs of

Kansas City

3917 Broadway Blvd, Suite A
Kansas City, MO 64111
United States

Opening Hours :
Mon - Fri : 9am - 5pm | Sat - Sun : Closed