The U.S. DOT requires that all safety-sensitive employees should be enrolled in a random drug and alcohol testing program – and failing to comply can result in fines and penalties. Depending on the industry, some employees may only be subject to random drug testing. For example, USCG & PHMSA do not perform random alcohol tests.
Random DOT Testing Requirements
Employers must use a truly random selection process for these test – and employees must be notified just prior to the testing event. Failure to show up for a test, interfering with the process, or trying to cheat it can be considered a refusal to test. The random testing process includes:
An annual random selection of employees (known as a DOT Consortium)
DOT-regulated employees required to participate
Supervision training
Becoming knowledgeable of DOT Drug & Alcohol policies
Also, a complete DOT compliance package includes:
DOT Consortium Membership
DOT Drug Test
DOT Drug & Alcohol Policy
Supervision Training
Certificate of Compliance
DOT Notifications
Regarding DOT random testing requirements, as of January 1, 2020 the following chart shows the annual minimum drug & alcohol random testing rates established with DOT Agencies:
DOT Agency
Random Drug Testing Rate
Random Alcohol Testing Rate
Federal Motor Carrier Safety Administration (FMCSA)
50%
10%
Federal Aviation Administration (FAA)
25%
10%
Federal Railroad Administration (FRA)
25% - Covered Service
50% Maintenance of way
10% - Covered Service
25% - Maintenance of Way
Federal Transit Administration (FTA)
50%
10%
Pipeline and Hazardous Materials Safety Administration (PHMSA)
50%
Not Applicable
United States Coast Guard (USCG) (now with the Dept. of Homeland Security)
50%
Not Applicable
Please note: Employers (and C/TPAs) subject to more than one DOT agency drug and alcohol testing rule may continue to combine covered employees into a single random selection pool. USCG covered employees may be combined with DOT covered employees in drug testing pools even though the USCG is now part of the Department of Homeland Security.
Be prepared for your drug test!
Bring your Government Issued Picture ID
Bring Drug Test Paperwork or Authorization
Complete TSL Intake Form & HIPAA Disclosure
Pay for your test on site
Make sure you are hydrated if you are performing a Urine Test
Expect to have your nail polish removed if getting a Nail Drug Test
We do not need your prescription information but a Medical Review Officer (MRO) may contact you after collection to verify your medications.
For urine testing, plan on arriving 3 hours before we close (1 hr minimum) to provide a cushion of time for a shy bladder situation.
For hair testing, be sure to dry your hair completely before arriving.
For nail testing, be sure to clean your nails with soap and water before arriving. Also, artificial nails and polish must be removed.
What Are Your Hours?
All Test Smartly Labs are open Monday through Friday, from 9am - 5pm
The Overland Park Testing Center is also open from 9am – 1pm on Saturdays
Do We Need To Have An Appointment?
No appointment is required to come into our labs, and all of our locations are on a walk-in basis. However, it is recommended you arrive at least 30 minutes prior to closing. If your situation requires special time considerations, please call us to determine if it would be better to arrange an appointment time.
Do I Need Doctors' Orders For Testing?
No doctors' orders needed, we are a Direct-Access Testing Center. You are encouraged to consult your medical professional with your lab test results.
What's The Turnaround Time For Lab Work?
Average turnaround time is 2-5 business days depending on the complexity of the lab work. Most tests are available in 2-3 days.
Do You Need A List Of My Medications For A Drug Test?
Per protocol, the lab techs are not allowed to receive or ask for your medications. A medical review officer or MRO, a licensed physician who specializes in toxicology, will call you and ask for your medications and your physician's phone number if it's detected in your sample during testing. The MRO will then call your physician to verify your medications.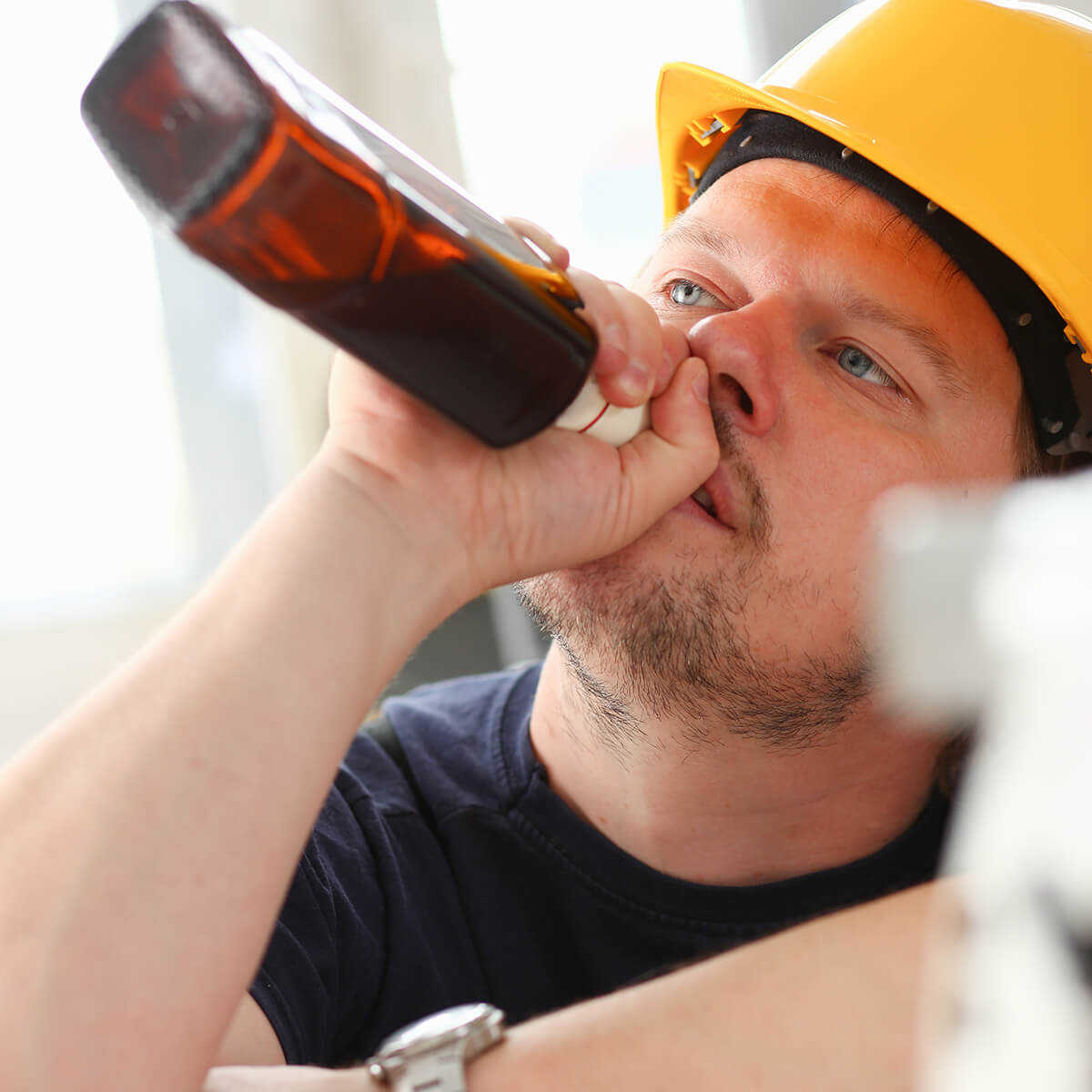 DOT Drug Tests Are Required in the Following Situations
Pre-employment for safety-sensitive individuals
Reasonable suspicion, in case employers suspect that an employee is under the influence of drugs,
Random tests performed quarterly.
Return-to-duty testing, which is required after a violation of drug and/or alcohol regulations. An employee isn't allowed to return to work before being tested and may be subject to unannounced testing 6 times in the first year.
Follow-up testing after return-to-duty in addition to other DOT required tests
Post-accident testing – in case the employee is involved in an accident involving certain DOT criteria. The alcohol test must be undertaken within 8 hours after the accident, and the drug test within 32 hours.
Depending on the gravity of the situation and the company's policy, the employee may lose their certification/license. An employer can implement a separate company drug screening policy that tests for additional drugs.
However, drivers are allowed to use prescription drugs if certain conditions are met, the substance is prescribed by a licensed medical practitioner, and it doesn't affect the driver's ability to operate the vehicle. In case the authorized medical practitioner prescribes the medication without being aware of the subject's assigned duties, the exception to the rule doesn't apply, even if the medication is obtained legally.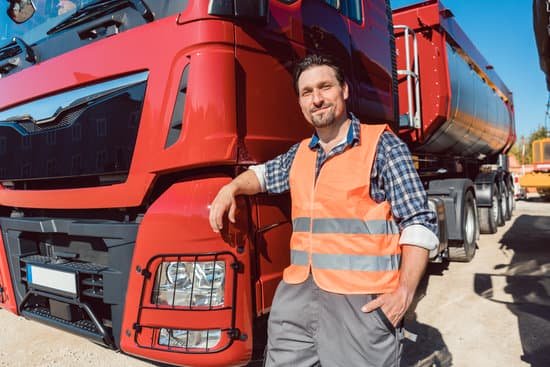 Find your nearest location
Kansas City

Test Smartly Labs of

Kansas City

3917 Broadway Blvd, Suite A
Kansas City, MO 64111
United States

Opening Hours :
Mon - Fri : 9am - 5pm | Sat - Sun : Closed