Ancestry Origins w Digital Map
Sale!
Ancestry Origins w Digital Map
Ancestry Origins with Digital Map: Ancestry Origins Geographical DNA Test. Specimen Type: Buccal Swab
It's easy as 1-2-3..
Choose
Location
Schedule
Appointment
Get Results
Quickly
Discovering Your Past, Learning Your History, And Uncovering Your Heritage
Unlocking the long-lost story that literally created you- all through the power of DNA Ancestry Testing.
Amelia was unknowingly adopted at the age of three by a loving couple who was wholly dedicated to providing a happy, healthy, and safe home for their daughter.
It wasn't until Amelia was an adult that she learned she had been adopted, which left her with several questions.
Jayden had grown up hearing incredible and heartbreaking tales about his family history. As a descendant of individuals who had been sold into slavery, he knew he was lucky to have any information at all about his past, but always longed to know what tribe his ancestors truly belonged to.
Korri had grown up in a time where family history wasn't discussed and general information about medical predispositions was completely unknown. She was curious where her lineage started and what potential health concerns she should be on the look-out for.
All three of these real-life scenarios found resolution and clarity through the power of DNA Ancestry Testing and Geographical DNA Ancestry Testing. With the ability to trace your bloodline from continent to continent, connect you with potential family members that you never knew, and identify medical predispositions to be on the lookout for, millions of individuals are choosing to take this simple, inexpensive, and non-invasive test to provide a glimpse into their heritage. Each individual has their own personal and private motive for wanting to be tested, with reasons ranging from sheer curiosity to rediscovering long lost relatives. As the technology has advanced and Ancestry DNA testing has become more precise, reliable, and accessible than ever, opening the doors to your genetic past has become simple, easy, and affordable for countless individuals. While the test itself is incredibly inexpensive, the information, closure, and peace of mind it provides is absolutely priceless.
If you don't recall the days of high school biology and chemistry – we'll give you a refresher.
DNA's long name is deoxyribonucleic acid. It's a molecule that carries an important code – the genetic code. DNA lives in the cells of your body. This code tells your body how to work and act. Your DNA impacts everything from your hair color to determining if you're at risk of certain diseases or if you carry a genetic disorder. Everything that lives (including plants and animals) carries DNA. While all humans have the same genes arranged in the same way, the few differences within our human genome are what make us different from one another, or in some cases (like ancestry DNA testing) it makes us the same.
Why would you need a DNA test?
Did you know there are many ways a DNA test can be extremely useful?
Research your ancestors and ethnicity
Find out certain things during pregnancy about an unborn baby
Research medical conditions
Collect your child's DNA to prepare for a "worst case scenario"
DNA testing can tell you a lot about a person or event!
Be prepared for your DNA or Paternity Test!
Bring Government Issued ID
Bring Birth Certificate for Child. If none, bring a social security card, insurance card, or something else to help support identification.
Complete TSL Intake Form & HIPAA Disclosure
Provide Authorizations to Receive Results
Most DNA will require a Buccal Swab specimen from the mouth
Prenatal DNA will require a Blood Draw so you will want to by hydrated
Be prepared to have a photo taken of all parties being tested.
Do not eat anything (particularly meat, vegetables and breast milk for infants) for an hour before arriving.
You do not have to arrive together or go to the same Test Smartly Labs Testing Center but do coordinate plans with all parties being tested.
What Are Your Hours?
All Test Smartly Labs are open Monday through Friday, from 9am - 5pm
The Overland Park Testing Center is also open from 9am – 1pm on Saturdays
Do We Need To Have An Appointment?
No appointment is required to come into our labs, and all of our locations are on a walk-in basis. However, it is recommended you arrive at least 30 minutes prior to closing. If your situation requires special time considerations, please call us to determine if it would be better to arrange an appointment time.
Do I Need Doctors' Orders For Testing?
No doctors' orders needed, we are a Direct-Access Testing Center. You are encouraged to consult your medical professional with your lab test results.
What's The Turnaround Time For Lab Work?
Average turnaround time is 2-5 business days depending on the complexity of the lab work. Most tests are available in 2-3 days.
Do You Need A List Of My Medications For A Drug Test?
Per protocol, the lab techs are not allowed to receive or ask for your medications. A medical review officer or MRO, a licensed physician who specializes in toxicology, will call you and ask for your medications and your physician's phone number if it's detected in your sample during testing. The MRO will then call your physician to verify your medications.
Above and Beyond Commercial Testing
With the recent explosion in DNA research and access to rudimentary ancestry testing, a number of for-profit commercial companies have begun offering heritage identification products. Often an inferior product, these commercial DNA testing companies provide minimal data and information at an exaggerated cost – thus exploiting the natural curiosity of their client. At Test Smartly Labs, we provide DNA Ancestry testing that is superior to the mail order offerings of our counterparts. With the ability to test for over 80,000 individual DNA markers, an interactive world map, and unique ancestral markers that simply cannot be found in modern commercial tests, Test Smartly Labs provides integrity, confidence, and affordability on your path to DNA ancestry clarity.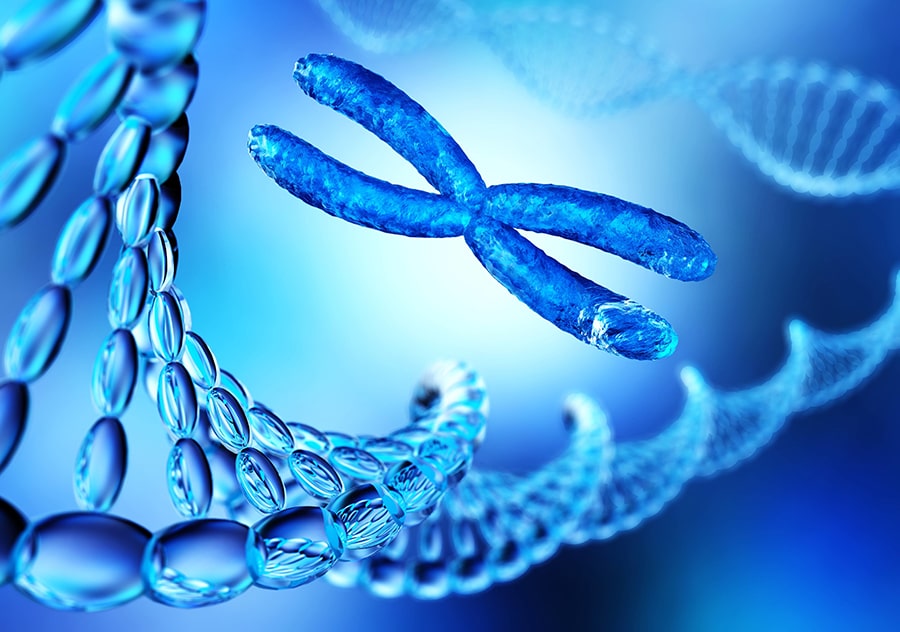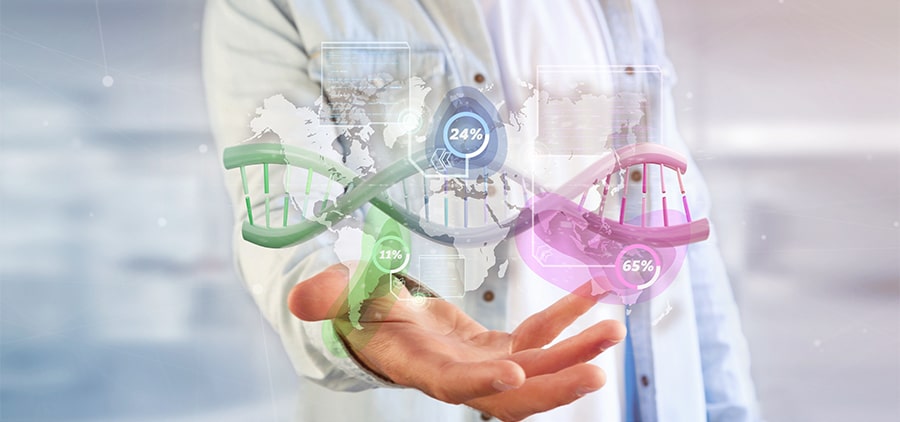 Simple Test, Tremendous Potential
A simple and painless cheek swab is all it takes to unlock centuries of your genetic and geographical history. The DNA Ancestry test, which is conducted in seconds, is able to deliver comprehensive data about your heritage, including but not limited to geographical history, genetic predispositions, and familial origins. Designed and developed by one of the leading minds in modern genetic research, the Ancestry DNA test is able to deliver bio-geographical data for individuals with pinpoint accuracy.
In-Person Collection Delivers Total Integrity
Unlike the commercial mail order ancestry DNA testing options, Test Smartly Labs collects the specimen on-site, where it is delivered directly to the top DNA laboratories responsible for processing your test. The result? Minimal risk of contamination, mix-up, or misplacement – meaning your test is being administered with 100% integrity and respect. No worries about shipments being lost in the mail or specimen being switched in the lab – by handling all of our own testing, Test Smartly Labs is able to provide you with comprehensive answers delivered with 100% confidence.
Knowledge of your past can lead to prosperity, happiness, and closure in your future. Regardless of your reason for exploring your geographical DNA ancestry, you can take comfort in knowing your test will be treated with total respect, integrity, and confidentiality. Are you ready to uncover who you really are?
Contact Test Smartly Labs today or order online…
Testing Services and Solutions
Find your nearest location
Kansas City

Test Smartly Labs of

Kansas City

3917 Broadway Blvd, Suite A
Kansas City, MO 64111
United States

Opening Hours :
Mon - Fri : 9am - 5pm | Sat - Sun : Closed