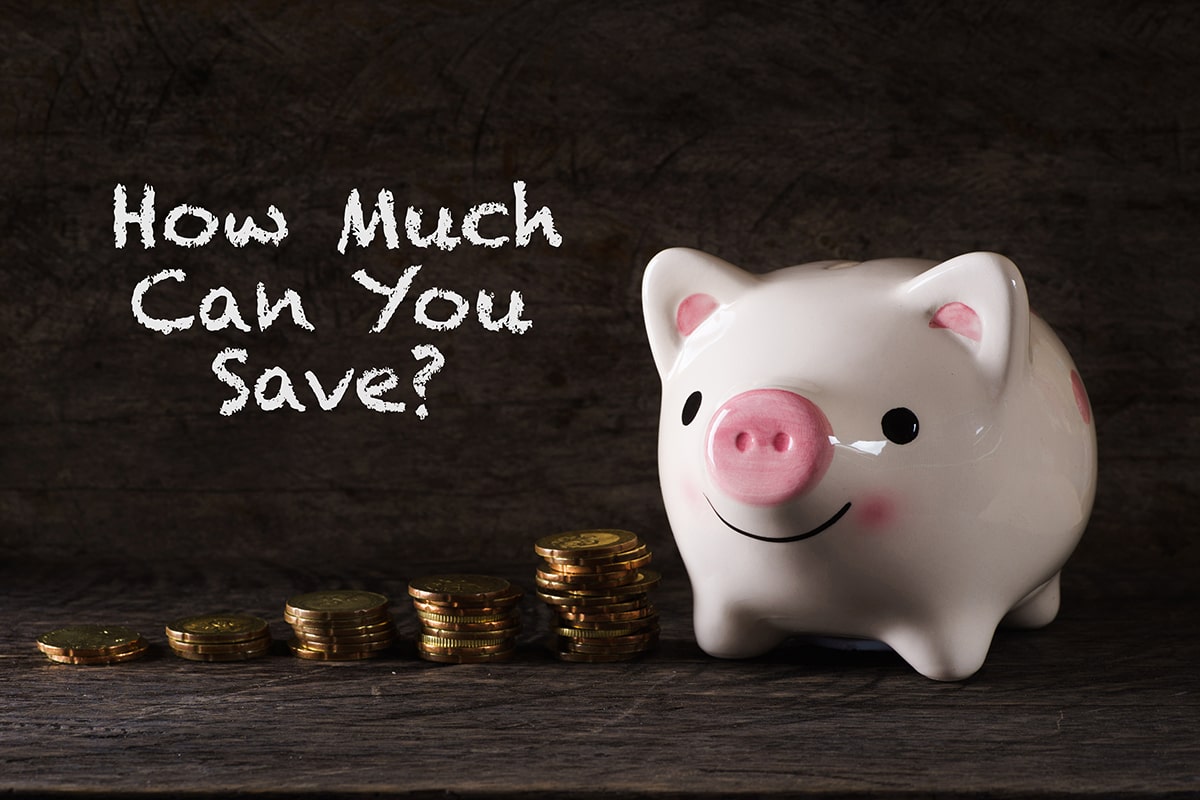 Taming Out-of-Control Lab Test Costs
Unmanageable and skyrocketing lab tests are a thing of the past with Test Smartly Labs
We live in an era of rapidly advancing science and an endless desire for understanding. As technology and scientific studies advance our world into the future, human beings are able to unlock and explore their own inner workings in ways that were simply unimaginable just a few decades back. Advances in DNA testing, genetic screening, disease preventions, allergy profiles, and highly receptive sexual health screenings have literally changed the way the human race is able to predict, treat, or understand intrinsic truths about their physical well-being that had long been hidden to the average consumer. With minimal effort, we are able to get a full read out of our ancestral past, determine our risk for cancer, or identify a long dormant condition that would have long term health and happiness. While new and exciting developments continue to be discovered, older testing options have become more efficient and faster than ever before: Drug screening or other substance testing can go from collection to results in minutes to hours, unlike the antiquated tests of decades past that could take weeks to complete. Beyond being faster, the materials for all these miracle tests have become less expensive and easier to transport – all of which would imply that the cost of these tests should be going down, right?
Out-of-Control Lab Testing Costs are Hurting Us All
Unfortunately, that doesn't appear to always be the case.
Despite faster results and reduced overhead, the cost of lab testing has continued to rise throughout the last two decades. The biggest culprit in this apparent industrial price-gouging is often directly associated with escalating insurance costs and reductions in healthcare coverage. For individuals who have low-deductible insurance plans, this cash grab might not be apparent – but for those with high deductible plans or no insurance at all, the idea of lab testing seems like an unattainable luxury – even if the testing could potentially save their lives. Even those with great health insurance are impacted by the inflated cost of lab testing, as the high cost of the screenings becomes a justification for exorbitant insurance premiums. In other words, the impact of high cost of lab testing is universal.
Regaining Control of Excessive Lab Testing Costs
There is hope, however.
As a consumer, there are steps you can take to ensure you are paying significantly less for lab tests and screenings – even if you have a high deductible plan or no health insurance at all. By taking the time to research your options, you can receive high quality lab testing for pennies on the dollar – saving you money and possibly your life.
That's where Test Smartly Labs comes in.
Committed to delivering exceptional service and modest pricing, Test Smartly Labs is the quickest, easiest, and most reliable way to drastically cut the cost of lab testing. Test Smartly Labs is robust enough to support large mega-corporations, yet intimate enough to deliver individualized attention to single clients. With a dedication for delivering fast and efficient lab testing services and a drive to make quality healthcare and wellness testing accessible to everyone and anyone who seeks it, Test Smartly Labs is committed to reducing the anxiety, stress, and outlandish costs associated with lab testing.
Here is how we do it:
Same labs. Same results. Better price!
When you test at Test Smartly Labs, you are utilizing the exact same labs used by medical professionals and healthcare organizations. By removing the expensive middleman and the insurance companies, Test Smartly Labs connects you to our team of first-class professionals who will quickly and ethically process your specimen sample – all at a fraction of the cost of traditional testing options. In other words, you get the same labs that will deliver the same reliable results – only at a significantly lower and more reasonable price point.
Full Assortment of Testing Options
A common misconception about stand-alone lab testing centers is that you, as the consumer, are limited in the number of tests, specimens, or screenings that you have access to. Not true. Test Smartly Labs offers a full array of lab testing options, from DNA and Paternity testing to Drug & Alcohol testing, we offer a full menu of testing options and services. Test Smartly Labs also offers a wide variety of bundled discount options.
Easier Access
Getting a medical authorization for many healthcare lab tests can be frustrating at best, and impossible at worse. With several locations in Greater Kansas City, and dozens of lab partners, Test Smartly Labs prides itself on easy access no matter where you are. For individuals who live paycheck to paycheck, quick access to affordable medical healthcare lab testing can mean all the difference in the world. We believe in making this important facet of a healthy lifestyle accessible for everyone, regardless of socioeconomic status.
Control Your Health
No one knows your body better than you. At Test Smartly Labs, we believe you are the expert and the number one authority when it comes to your health. Our healthcare and medical lab tests generally do not require any medical authorization or doctor order. Simply order the test that you need and get the results. We believe that by giving you the power of your own healthcare journey, you will be empowered to make better and more informed decisions moving forward. We encourage everyone to consult with a healthcare professional to discuss your lab results once obtained.
Same Price – No Matter the Reason
Some legal organizations overcharge clients for drug screenings, imposing a premium on court mandated testing. Some hospitals charge extra for testing because the cost of everything is exaggerated in the hospital setting. At Test Smartly Labs, what you see is what you get – and the price will never change, no matter the reason. We will give you the pricing upfront before you test so you know exactly what the costs will be.
Improves Health Outcomes (which saves you money)
The crass truth is this: Spending the money to identify health problems will improve your health, which will in turn save you money. When your healthcare is monitored and issues are prevented or quickly treated, statistically speaking, you are less likely to overspend on other healthcare interventions moving forward. By identifying any potential problems, you can quickly and affordably improve your health and prevent future problems. As the saying goes, "A stitch in time saves nine."
Boosts Profits & Productivity for Businesses
Being a business owner can be tough, and there is nothing that causes more businesses to drastically lose profits or go under like employee turnover. With drug use being directly linked to increased absenteeism, dangerous workplace conditions, and potential lawsuits, screening potential employees for potential substance abuse issues can literally save a business millions of dollars.
Lab-testing can be expensive, but at Test Smartly Labs, it doesn't have to be. With fully vetted and certified scientific and medical lab partners delivering high quality lab results, we provide more than just answers: Test Smartly Labs delivers peace of mind, and in an affordable and incredible way.
Contact Test Smartly Labs today to learn more…