Benefits Of On-Site Employee Drug Testing
In addition to performing pre-employment drug testing on new employees during the hiring process, many companies require employees to participate in their mandated random drug testing programs. This is essential for developing a drug-free workplace and as a result, ensuring the safety and productivity of the workplace.
For example, a person running machinery should not be impaired on drugs as he or she places their co-workers in danger as well as themselves. However, given the complicated nature of drug testing in some industries & time restrictions in others, standard drug tests are not always a perfect solution to drug testing needs.
A standard drug test typically occurs at a lab testing facility equipped with professional collectors, secure collection areas, and a wide variety of testing supplies and equipment. However, taking employees out of their workplace by taking them to a lab testing center can have a considerable impact on work productivity and budgeting. In an effort to alleviate some of these expenses, many employers have made the shift from traditional off-site drug testing to alternative on-site workplace drug testing. Indeed, the most efficient approach to perform a drug test is through on-site testing.
On-site employee drug testing is available to those employers who want to avoid the inconvenience and cost of sending their employees off-site for drug testing or screening. While this option minimizes the impact on productivity and budgeting, it has several other advantages too.
The Benefits of Onsite Workplace Drug Testing
Let's give a deep look at the benefits of onsite workplace drug testing…
Promotes a Safer Working Environment
One of the biggest benefits of mobile drug testing is that it promotes a safer working environment. After all, it is a fact that employees using or abusing drugs pose a threat to others in the workplace. This is particularly true for safety-sensitive tasks including dealing with risky chemicals, running heavy machinery, etc. Accidents can happen if your employee does the job while high on drugs.
Maintains Your Contracts
Let's take an example - you have just got a major contract from a regulated industry or government and you have to take numerous steps to guarantee that your worksite and employees are fulfilling all the necessary standards. And one of the threats of sending your employee to get those drug tests is that you'll need to go through a lengthy contract document to make sure that you pick a drug center that follows the standards particular to your industry.
Or, you can pick a mobile drug testing service that will come to you, that will make sure all testing is performed according to your company standards so that you can maintain your vital contracts.
Be prepared for your drug test!
Bring your Government Issued Picture ID
Bring Drug Test Paperwork or Authorization
Complete TSL Intake Form & HIPAA Disclosure
Pay for your test on site
Make sure you are hydrated if you are performing a Urine Test
Expect to have your nail polish removed if getting a Nail Drug Test
We do not need your prescription information but a Medical Review Officer (MRO) may contact you after collection to verify your medications.
For urine testing, plan on arriving 3 hours before we close (1 hr minimum) to provide a cushion of time for a shy bladder situation.
For hair testing, be sure to dry your hair completely before arriving.
For nail testing, be sure to clean your nails with soap and water before arriving. Also, artificial nails and polish must be removed.
What Are Your Hours?
All Test Smartly Labs are open Monday through Friday, from 9am - 5pm
The Overland Park Testing Center is also open from 9am – 1pm on Saturdays
Do We Need To Have An Appointment?
No appointment is required to come into our labs, and all of our locations are on a walk-in basis. However, it is recommended you arrive at least 30 minutes prior to closing. If your situation requires special time considerations, please call us to determine if it would be better to arrange an appointment time.
Do I Need Doctors' Orders For Testing?
No doctors' orders needed, we are a Direct-Access Testing Center. You are encouraged to consult your medical professional with your lab test results.
What's The Turnaround Time For Lab Work?
Average turnaround time is 2-5 business days depending on the complexity of the lab work. Most tests are available in 2-3 days.
Do You Need A List Of My Medications For A Drug Test?
Per protocol, the lab techs are not allowed to receive or ask for your medications. A medical review officer or MRO, a licensed physician who specializes in toxicology, will call you and ask for your medications and your physician's phone number if it's detected in your sample during testing. The MRO will then call your physician to verify your medications.
Drug & Alcohol on-site specimen collections at the workplace provides a major advantage over the process of gathering or sending samples/employees off-site to a testing lab in many situations. Since your employees won't be required to take valuable time from their work schedule for testing, they can work longer, be more productive and won't need paid for idle work time or take personal time to drive to an off-site drug screening facility. Moreover, employers can avoid the liability that comes with sending workers off-site in vehicles especially if someone is suspected of being impaired. Thus, employers who value their employee's and seek to reduce risks will certainly understand the benefit of on-site drug and alcohol testing.
Moreover, with accurate and fast results, you can quickly evaluate those who results are positive or non-negative and move forward with those applicants who pass the drug test. In comparison to on-site drug testing, offsite testing certainly takes longer when considering travel etc…
When your employees don't have to leave their workplace for drug and alcohol screening, they will be able to get back to their work much faster. This enables you to minimize the loss of work productivity in the workplace and its related profitability impact that can be linked with off-site drug and alcohol screening. In addition to that, you won't have to reimburse employees transportation expenses for sending your them to an off-site testing location to provide a specimen for testing.
Even though cheating on a drug & alcohol test is not easy, determined employees may be able to find a way to do so without your knowledge.
By considering on-site drug and alcohol screening, you can guarantee that your results are truly accurate and up-to-date as a test is performed on employees immediately and without a chance to get drug-free samples or even wait for the drug to naturally leave the system. Thus, on-site workplace drug testing minimizes the chances of cheating on the test to a great extent.
One of the great benefits of on-site employee drug screening is that you can screen everyone in your company at the same time. With quick results, some within five minutes, you can screen many people within a shorter period of time. As a result, your employees remain at the work until their turn, which keeps the entire procedure short and sweet.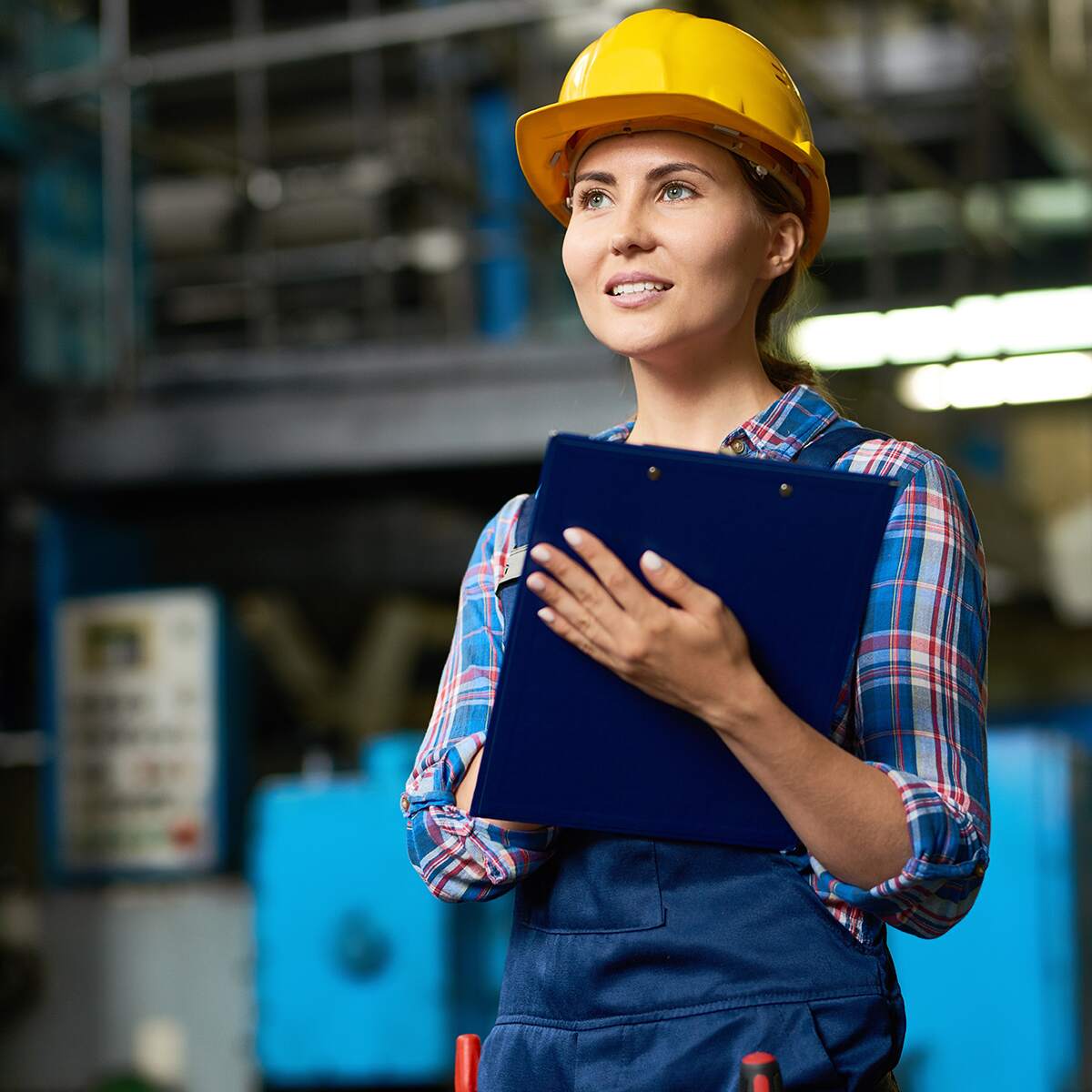 These days, drug tests are available in all-in-one cups. It means that the drug screen is self-contained within the cup, which includes a temperature strip as well as clear results. With these kinds of all-in-one tests available out there, your test administrations don't have to deal with urine. Test Smartly Labs only uses the best Instant Screen Cups.
Well, you now probably understand the significance of onsite employee drug testing. But, there are other benefits of workplace drug testing, which include –
Promotes a Safer Working Environment
One of the biggest benefits of workplace drug testing is that it promotes a safer working environment. After all, it is a fact that employees using or abuse drugs pose a threat to others in the workplace. This is particularly true for safety-sensitive tasks including dealing with risky chemicals, running heavy machinery, etc. Accidents can happen if your employee does the job while high on drugs.
Drug abuse in the working environment is generally synonymous with threat for everyone in it. When your employees see that a drug screening policy is being implemented, it shows how dedicated their employer is to offer a safe and secure working environment. Ultimately, it enhances morale among staff that's quite a good thing for any company, irrespective of the industry.
Deters Employees from Using Drugs
While no one can ensure that a drug testing policy will make drug users in the workplace drop their bad habits immediately, the possibility of conducting a random test is clearly a deterrent. Many users will think twice before using drugs if they truly care about their careers or jobs.
As you can see that random drug testing policy is great if there are drug users in your workplace. You should make an effort to save lives as well as prevent injuries. So, workplace drug and alcohol testing are a necessary thing, irrespective of the industry.
Most importantly, it is no wonder to see the increasing popularity of on-site employee drug testing. Because of the benefits it offers, it makes sense to consider on-site drug and alcohol testing especially for random or post-accident drug and alcohol testing. Indeed, employers can truly reap the benefits of workplace drug screening and testing when they prefer doing it on-site rather than off-site.
In short, on-site workplace drug and alcohol testing can ease the entire process and reduce lost time and liability with – no confusion, awkwardness or inconvenience.
To learn more about our Test Smartly Labs On-site Drug & Alcohol testing solutions for your business, please contact us today…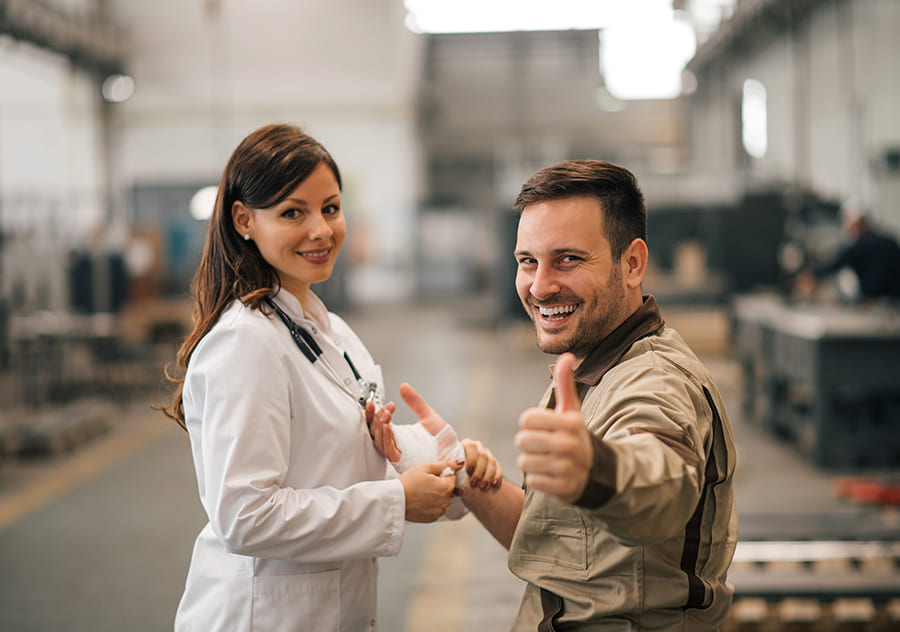 Find your nearest location
Kansas City

Test Smartly Labs of

Kansas City

3917 Broadway Blvd, Suite A
Kansas City, MO 64111
United States

Opening Hours :
Mon - Fri : 9am - 5pm | Sat - Sun : Closed