Peekaboo | Early Detection Gender DNA Test
Girl or Boy? Let's Find Out!
What will it be...a he or a she? This is the life-changing answer every expectant mom and dad is eager to find out. While some couples prefer to wait for a surprise, others want to find out their little one's gender as soon as possible. Usually, parents-to-be would have to wait until their 13-week ultrasound to learn the sex of their baby. But, with the Peekaboo Early Gender Reveal DNA Test, now parents can find out at only 7 weeks!
Using the latest advancements in DNA science, Peekaboo Early Gender Reveal DNA Test can determine your baby's gender with 99.5% accuracy. Since its inception, over 20 million Peekaboo tests have been taken and it's the only gender reveal test endorsed by the American Pregnancy Association. So, rest assured your test results are in safe hands.
How Does Peekaboo Work?
A simple, quick test is all it takes to discover your baby's gender. Here's how the test is taken and what you can expect:
The test requires a simple blood draw from the mother that's entirely safe for both baby and mom.
The test will then be sent to analysis to determine if a Y chromosome is present within the mother's blood. If a Y chromosome is present, it's a girl, and if not, it's a boy.
The Peekaboo accuracy rate of 99.5% is higher than any other gender reveal test, which means you can trust the results.
Once received by Test Smartly Labs, the gender reveal results will be sent within 2-3 business days via email.
Why Choose Peekaboo Early Gender Reveal DNA Test?
Earliest Test on the Market: The test can detect the baby's gender at just 7 weeks.
Most Accurate: Peekaboo is the highest quality test on the market with a 99.5% accuracy rate.
Fast Result: Peekaboo delivers your results within 2 business days or less.
Affordable: Get this exciting news at the most competitive market price.
Trustworthy: Peekaboo is the only early gender test endorsed by the American Pregnancy Association.
Money-Back Guarantee: In the unlikely event that the test result is wrong, we will provide a refund.
Note that the Peekaboo Early Gender Reveal DNA Test does not work on twin or other multiple pregnancies. So, if you are expecting multiples, it's recommended to wait for your 13-week scan to confirm the gender of your babies.
At the most affordable price on the market, Test Smartly Labs is proud to offer expectant parents this incredible test that's safe, simple, and 99.5% accurate. Moms can visit one of our centrally located labs and, in less than 48 hours, know the gender of their little one. There'll be no more second-guessing and waiting around because soon enough, you'll know if pink or blue is in your future.
Contact Test Smartly Labs to schedule your Peekaboo Early Gender Reveal DNA Test today!
Peekaboo Early Gender Reveal DNA Test allows expectant parents to determine their baby's gender at just 7 weeks. With an accuracy rate of 99.5%, Peekaboo's accuracy is higher than any other gender reveal test on the market.
Peekaboo is the only early gender test endorsed by the American Pregnancy Association and is also the most affordable on the market. This makes Peekaboo Early Gender Reveal DNA Test both extremely reliable and cost-effective.
With a simple blood draw from the mom-to-be, you and your partner can learn the gender of your baby in as little as 2 business days. Once Test Smartly Labs have received the results, we will send an email with the exciting gender reveal.
Be prepared for your DNA or Paternity Test!
Bring Government Issued ID
Bring Birth Certificate for Child. If none, bring a social security card, insurance card, or something else to help support identification.
Complete TSL Intake Form & HIPAA Disclosure
Provide Authorizations to Receive Results
Most DNA will require a Buccal Swab specimen from the mouth
Prenatal DNA will require a Blood Draw so you will want to by hydrated
Be prepared to have a photo taken of all parties being tested.
Do not eat anything (particularly meat, vegetables and breast milk for infants) for an hour before arriving.
You do not have to arrive together or go to the same Test Smartly Labs Testing Center but do coordinate plans with all parties being tested.
What Are Your Hours?
All Test Smartly Labs are open Monday through Friday, from 9am - 5pm
The Overland Park Testing Center is also open from 9am – 1pm on Saturdays
Do We Need To Have An Appointment?
No appointment is required to come into our labs, and all of our locations are on a walk-in basis. However, it is recommended you arrive at least 30 minutes prior to closing. If your situation requires special time considerations, please call us to determine if it would be better to arrange an appointment time.
Do I Need Doctors' Orders For Testing?
No doctors' orders needed, we are a Direct-Access Testing Center. You are encouraged to consult your medical professional with your lab test results.
What's The Turnaround Time For Lab Work?
Average turnaround time is 2-5 business days depending on the complexity of the lab work. Most tests are available in 2-3 days.
Do You Need A List Of My Medications For A Drug Test?
Per protocol, the lab techs are not allowed to receive or ask for your medications. A medical review officer or MRO, a licensed physician who specializes in toxicology, will call you and ask for your medications and your physician's phone number if it's detected in your sample during testing. The MRO will then call your physician to verify your medications.
How Does Ancestry DNA Testing Work?
In April 2003, something MAJOR happened in the course of human history. Scientists mapped the entire human genome.
This opened up the ability to classify people based on their genes. For example, biology and genetics determined people who originated from certain places or groups—like Sweden or Native American tribes—all had similarities within their genetic codes.
This "key" or "map" to how the entire world's genetic code works opened up the door for people to get DNA testing and understand the regions their ancestors may have been born.
This was especially appealing to many:
Adopted children, or those unsure of their biological relatives
Hereditary and ancestry buffs who plan the family reunions
Americans – as most of us are part of the "melting pot" and cannot accurately share the story of origins of our ancestors
It's a universal human desire to understand where we came from, and for many, DNA testing provides those answers that used to be unavailable.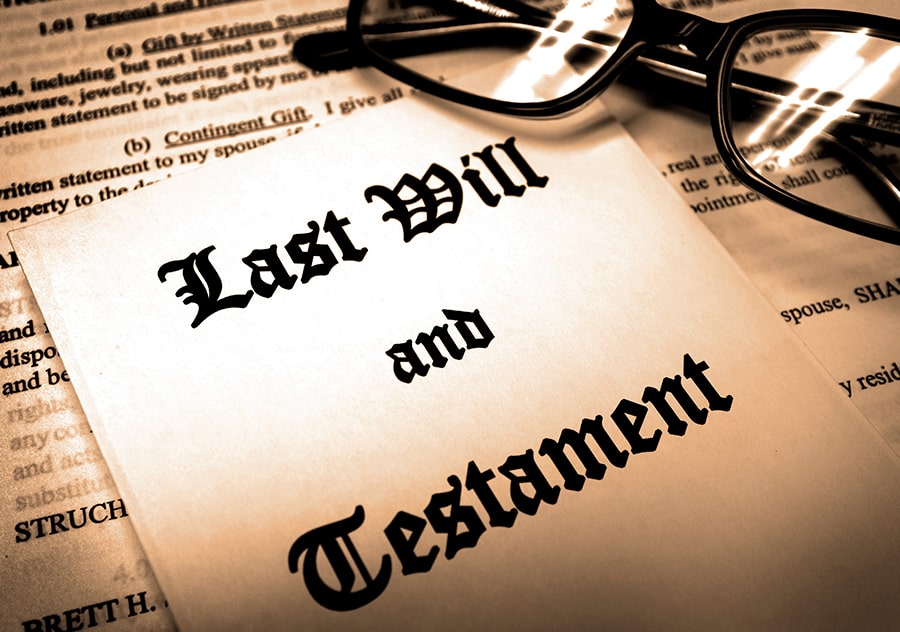 How Does DNA Between Parents, Kids, And Ancestors Work?
DNA testing is how we do paternity testing because half of your genetic code came from your biological mother, and the other half came from your biological father.
DNA tests can look at a man's DNA, compare it with a child's DNA and determine paternity in an efficient, reliable way. If there's a match between the man's DNA and the child's, that is proof of paternity.
Maternity testing can also be done this way.
Testing Services and Solutions
Find your nearest location
Kansas City

Test Smartly Labs of

Kansas City

3917 Broadway Blvd, Suite A
Kansas City, MO 64111
United States

Opening Hours :
Mon - Fri : 9am - 5pm | Sat - Sun : Closed