The U.S. government will accept DNA testing as proof to a biological relationship if other forms of credible proof like legal documents, marriage certificates, photos, etc. are not available. This is the only form of non-documentation the government will accept as proof of biological relationship for immigrant visas. Most often, this test will be recommended to you by the Consular Officer. To get the full details, visit the U.S. Department of State.
Who can be DNA tested for immigration?
The government will only accept the following DNA tests to prove biological relationships – other genetic tests to prove relationships to other family members like aunts, uncles, etc. are not as reliable and therefore not accepted.
Paternity Testing for Immigration
Maternity Testing for Immigration
Sibling Testing for Immigration
How do I get an immigration DNA test?
If the Consular Officer has recommended you get a DNA test for an immigration visa, here's what you need to do:
Call us. We're an accredited AABB lab collection facility and approved to perform your test. Do not have someone else call us to set this up – you need to do it directly.
Schedule your test and come for your appointment. We will get the DNA sample through a cheek swab. This is quick, easy and painless. We will follow a court-admissible process, meaning the test can be used for all legal (including immigration) purposes. It's important you know you'll be responsible to pay all fees for this test, the government will not cover this cost.
Wait for results. From there – we will handle it. We will send your test results directly to the U.S. Embassy or Consulate. We will also work with them to get a test kit to your relative – it's important you do not interfere with this process or personally handle any kits or samples as this could hinder your application process. The U.S. Embassy or Consulate will contact you with results and the status of your application.
It is your choice to make when it comes to who will perform your DNA test for your immigration visa, and Test Smartly Labs would like to help. Contact us today.
Additional Info: Paternity Testing For Immigration
If you need to prove paternity for an immigration visa, Test Smartly Labs can help. Whether it's your child or the alleged father that is abroad, one of you will need to be in the U.S. in order for us to help.
Typically, the U.S. Embassy or the Department of Homeland Security, United States Citizenship and Immigration Services (USCIS) will request this test. We're an accredited AABB facility for immigration DNA tests. This test can be used to prove a biological relationship on an immigrant visa application when no other legal documentation is available.
What do you need to get a paternity test for immigration?
An appointment. Please call and schedule an appointment. We will follow our legal, court-admissible procedure to ensure the test is done right and sets you up for success.
A collection sample. We will swab your cheek for the DNA sample. It's quick, painless and non-invasive.
Additional information:
When you arrive, we'll need to know all of the names of the children and adults involved in the paternity DNA test, as well as their contact information.
Please bring us all documents you received by the agency that told you to get the test – it will have instructions for us regarding where your results go. We must follow this exactly to ensure you have legal test results.
Payment – just a reminder that this is your responsibility, the government will not cover the test.
Be prepared for your DNA or Paternity Test!
Bring Government Issued ID
Bring Birth Certificate for Child. If none, bring a social security card, insurance card, or something else to help support identification.
Complete TSL Intake Form & HIPAA Disclosure
Provide Authorizations to Receive Results
Most DNA will require a Buccal Swab specimen from the mouth
Prenatal DNA will require a Blood Draw so you will want to by hydrated
Be prepared to have a photo taken of all parties being tested.
Do not eat anything (particularly meat, vegetables and breast milk for infants) for an hour before arriving.
You do not have to arrive together or go to the same Test Smartly Labs Testing Center but do coordinate plans with all parties being tested.
What Are Your Hours?
All Test Smartly Labs are open Monday through Friday, from 9am - 5pm
The Overland Park Testing Center is also open from 9am – 1pm on Saturdays
Do We Need To Have An Appointment?
No appointment is required to come into our labs, and all of our locations are on a walk-in basis. However, it is recommended you arrive at least 30 minutes prior to closing. If your situation requires special time considerations, please call us to determine if it would be better to arrange an appointment time.
Do I Need Doctors' Orders For Testing?
No doctors' orders needed, we are a Direct-Access Testing Center. You are encouraged to consult your medical professional with your lab test results.
What's The Turnaround Time For Lab Work?
Average turnaround time is 2-5 business days depending on the complexity of the lab work. Most tests are available in 2-3 days.
Do You Need A List Of My Medications For A Drug Test?
Per protocol, the lab techs are not allowed to receive or ask for your medications. A medical review officer or MRO, a licensed physician who specializes in toxicology, will call you and ask for your medications and your physician's phone number if it's detected in your sample during testing. The MRO will then call your physician to verify your medications.
Maternity Testing For Immigration
Proving the relationship between mother and child is one valid form of proof the State Department will accept as proof for a biological relationship on an immigration visa. If you need to prove a family relationship and do not have other documentation, we can help. Our process for maternity testing for immigration is the same as paternity testing for immigration.
A few reminders:
It's up to you where the test gets done. Test Smartly Labs is an AABB-accredited facility and your results will be court-approved.
Payment is your responsibility – the government won't cover the cost of the test.
Do not send a kit to anyone – get us involved to handle the process so the results will be legal and court admissible.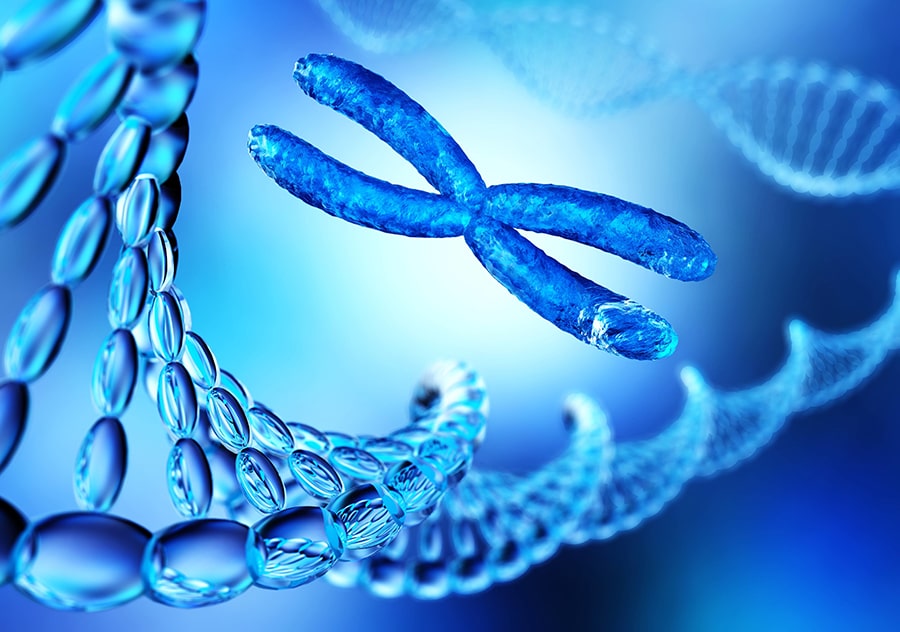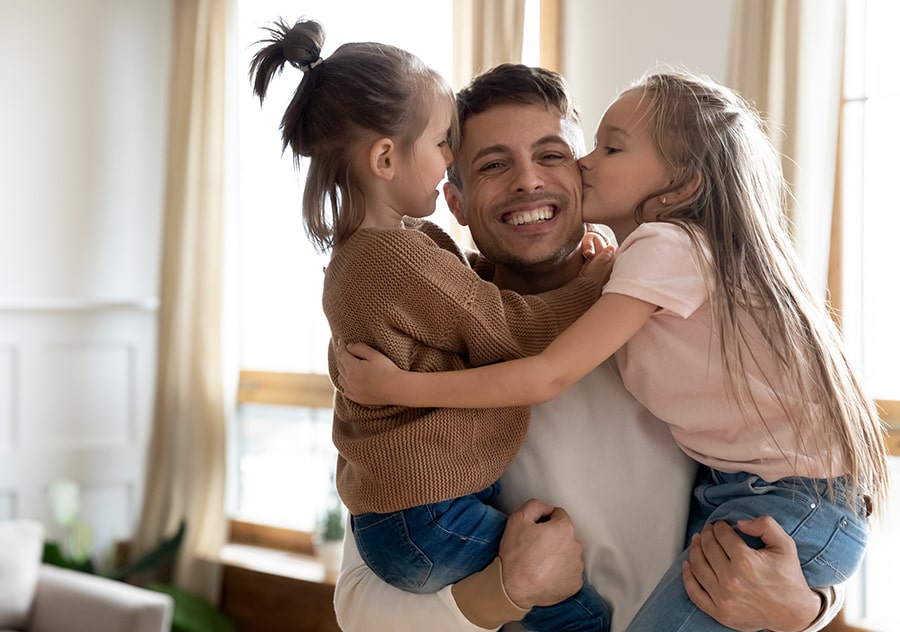 Kinship Testing For Immigration
The only kinship testing for immigration that the U.S. Government has stated they will accept for immigrant visas are full or half-siblingship DNA tests. All other kinship tests to prove a biological relationship, like testing aunts, uncles, cousins, etc. is not guaranteed to be accepted as the proof needed to approve a visa. Test Smartly Labs can help perform a DNA test if the Department of State or an Embassy official has recommended it for you and your family members.
For our immigration DNA tests:
We use an AABB-accredited lab so the collection and results of your test will be treated as legal documents.
We will perform a cheek swab to get the DNA collection; this is quick, painless and non-invasive.
We will send results directly to the State Department, reducing any risk that the test not be accepted for your visa application process.
To get started, contact us.
Testing Services and Solutions
Find your nearest location
Kansas City

Test Smartly Labs of

Kansas City

3917 Broadway Blvd, Suite A
Kansas City, MO 64111
United States

Opening Hours :
Mon - Fri : 9am - 5pm | Sat - Sun : Closed