Do you struggle with weight loss, poor skin, or food sensitivities? It's probably not because you don't take care of yourself. Your genetics play a huge role in who you are today and can have an impact on how your body looks, functions and reacts to certain things. Don't give up on the ideal you yet; Test Smartly Labs has a series of tests that can give you the knowledge and courage to live a healthier life.
This is a comprehensive health and wellness test that can identify the genetic markers that influence your weight. This test will analyze these healthy weight areas and genetic profiles:
How your body uses carbs, proteins and fats
How your body uses nutrients & vitamins
How your body responds to cardio, strength training and exercise regimes
Skin Care Genetic Profile
This profile testing analyzes how your skin characteristics are influenced by your genetics. Based on the results of this test, you will be able to find a skin care routine that perfectly fits your needs. It several skin aspects are tested:
Skin sensitivity
Collagen quality
Skin elasticity
Skin antioxidants
Fine lines and wrinkles
Pigmentation
Sun protection
Food and Pet Sensitivity Genetic Profile
Genetics can even affect how you respond to certain foods or animals. Knowing your body's natural dos and don'ts is key to knowing how to eat healthier and be a happier person in general. This profile can give insight into your intolerances so you know what foods are best to avoid.
You are unique and so is your ideal lifestyle. Contact Test Smartly Labs today so you can get on the best path for you.
How Healthy Are We Really?
Most of the time, if we're not overweight and we don't have any serious or recurring health issues, we consider ourselves healthy. But are we really? According to the President's Council on Sports, Fitness, and Nutrition, most Americans eat far too little of the good stuff—like fruits, vegetables, and whole-grains—and far too much of the not-so-good stuff—like added sugars, sodium, and refined grains.
On top of that, most of us don't get nearly enough exercise on a normal day. Even normally rambunctious children spend hours in front of a tv.
In this culture, it can be all too easy to be complacent and pat ourselves on the back because we're doing better than some people, but healthier doesn't necessarily mean healthy.
Don't wait until it's too late. Contact Test Smartly Labs so you can take control of your health now.
Why DNA Is Important To Your Health
Everyone is well aware of the fact that genetic material comes from both parents. The mother's and father's genes come together to form the unique chemical which is generally known as DNA.
This DNA which is a combination of both parents' genes makes up to 20,000 genes or even more than that. These genes which are large in number carry these instructions to each protein these all things are really important in making how we look and how our bodies respond and function. Advanced DNA tests are based on genes to generally look for specific chromosomes, genes, or proteins to help your overall health. These tests also look at the changes which occur in these chromosomes. They help in determining the disease or the risk of disease, processes in the body, and also the physical traits. Although this is a relatively new field, a personalizing diet, as well as exercises with the help of advanced DNA testing, is the new scientific revolution.
Be prepared for your DNA or Paternity Test!
Bring Government Issued ID.
Bring Birth Certificate for Child. If none, bring a social security card, insurance card, or something else to help support identification.
Complete TSL Intake Form & HIPAA Disclosure.
Provide Authorizations to Receive Results.
Most DNA will require a Buccal Swab specimen from the mouth.
Prenatal DNA will require a Blood Draw so you will want to by hydrated.
Be prepared to have a photo taken of all parties being tested.
Do not eat anything (particularly meat, vegetables and breast milk for infants) for an hour before arriving.
You do not have to arrive together or go to the same Test Smartly. Labs Testing Center but do coordinate plans with all parties being tested.
What Are Your Hours?
All Test Smartly Labs are open Monday through Friday, from 9am - 5pm
The Overland Park Testing Center is also open from 9am – 1pm on Saturdays
Do We Need To Have An Appointment?
No appointment is required to come into our labs, and all of our locations are on a walk-in basis. However, it is recommended you arrive at least 30 minutes prior to closing. If your situation requires special time considerations, please call us to determine if it would be better to arrange an appointment time.
Do I Need Doctors' Orders For Testing?
No doctors' orders needed, we are a Direct-Access Testing Center. You are encouraged to consult your medical professional with your lab test results.
What's The Turnaround Time For Lab Work?
Average turnaround time is 2-5 business days depending on the complexity of the lab work. Most tests are available in 2-3 days.
Do You Need A List Of My Medications For A Drug Test?
Per protocol, the lab techs are not allowed to receive or ask for your medications. A medical review officer or MRO, a licensed physician who specializes in toxicology, will call you and ask for your medications and your physician's phone number if it's detected in your sample during testing. The MRO will then call your physician to verify your medications.
A DNA test for Healthy Weight is an important health test telling about the genetic health and wellness of a person. The test provides a physician's information unique to every patient and helps them in knowing response, medication, nutrigenetics, and other such numbers of health conditions that affect the lives of humans. This DNA test is very beneficial as it opens up a clear picture of the pre-disposition of a health condition. This test is done through DNA testing. The test uses a proprietary algorithm that helps the physicians in knowing the diet matching with their genes and then according to that diet, the physicians suggest the patient proper diet which will help them in maintaining a healthy lifestyle. Healthy weight is very important for everyone to lead a healthy life free of diseases and Test Smartly Labs offers a DNA Test for Healthy Weight.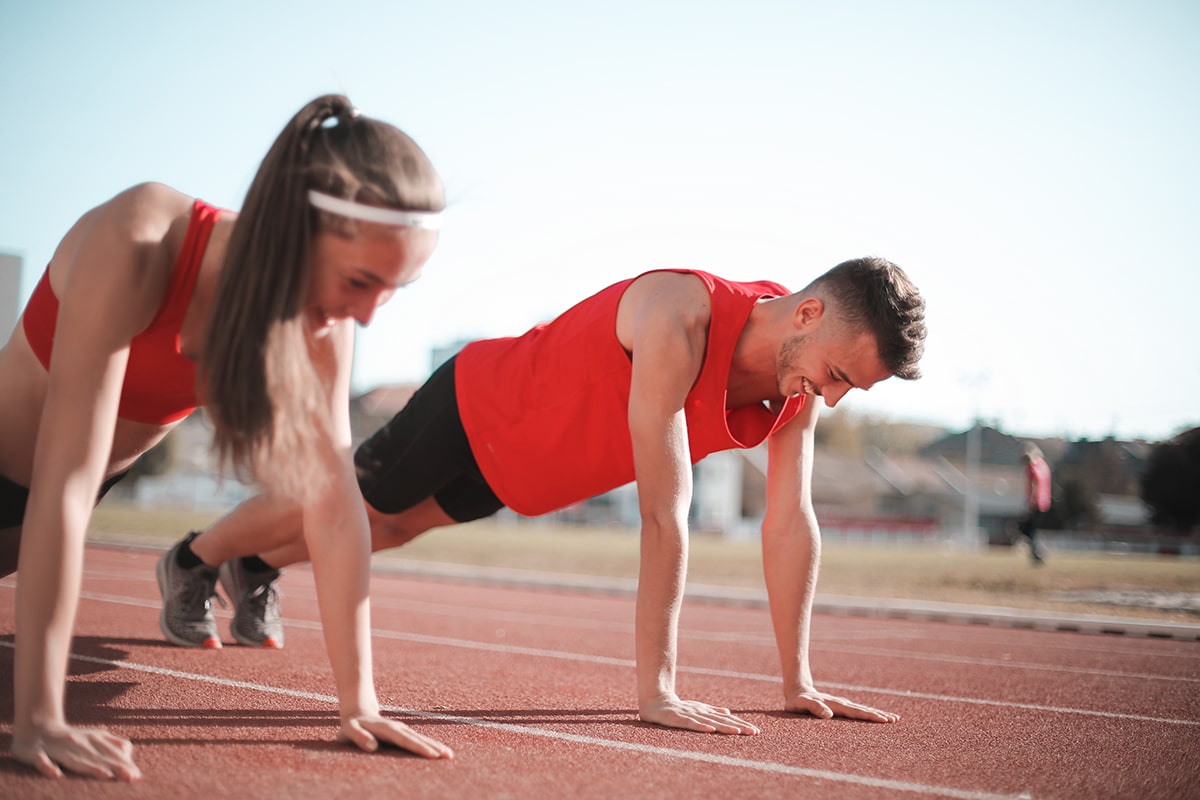 This test is a weight management test which further helps the customer in choosing particular exercises which are good according to their genes and which will help them in maintaining a healthy lifestyle. After going through this test through their physician they are provided with the proper nutrition and fitness recommendations which will help maintain the proper weight of their body. This will keep them safe from many diseases as many problems arise due to the obesity problem. The facilities that we provide the customer include a detailed description of those genetic markers which are influencing their weight and causing a problem. There will be also personalized recommendations from the doctor on the foods they are allowed to eat which also meet their need for proper calories. Also, nutrition is provided which will help them in losing weight and maintain weight as well. An exercise which is the best way to keep the body active and healthy, proper list of all those exercises are also provided which will help them in achieving their healthiest weight.
Sensitivity and Intolerances
Food & Pet - Food sensitivity is the major problem and it can cause you to lead a low-quality life. You may feel sick more often due to the sensitivity of food and you may not even know due to the presence of gluten or lactose. These sensitivities, caused due to some foods, are very difficult to identify and they cannot be easily diagnosed but through this lab test, you can easily know where the problem lies. These tests will help you in figuring out what are those foods that must be avoided to stay healthy. There are several food sensitivities which can be found through DNA testing. These food sensitivities include gluten sensitivity, intolerance to lactose, and also allergy to peanut. We at test smartly lab carry out these DNA tests to help you with your food sensitivities.
Healthy Skin DNA Test - Skin DNA Test and also Appearance DNA test is another thing that helps you to find your skin problems caused by your DNA. At Test Smartly Lab we analyze your genes and then suggest what must be included in the diet to take care of your skin and keep it healthy.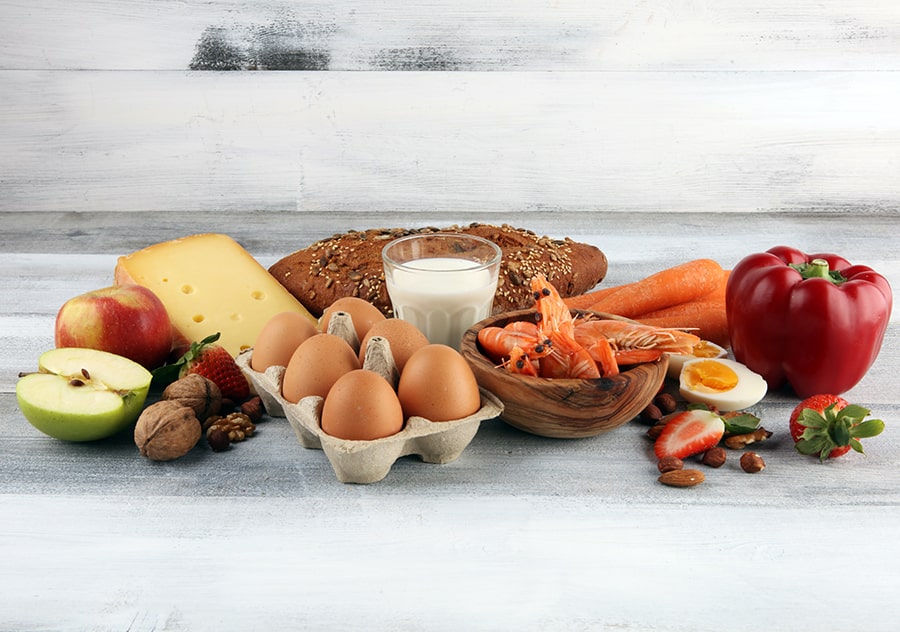 Testing Services and Solutions
Find your nearest location
Kansas City

Test Smartly Labs of

Kansas City

3917 Broadway Blvd, Suite A
Kansas City, MO 64111
United States

Opening Hours :
Mon - Fri : 9am - 5pm | Sat - Sun : Closed