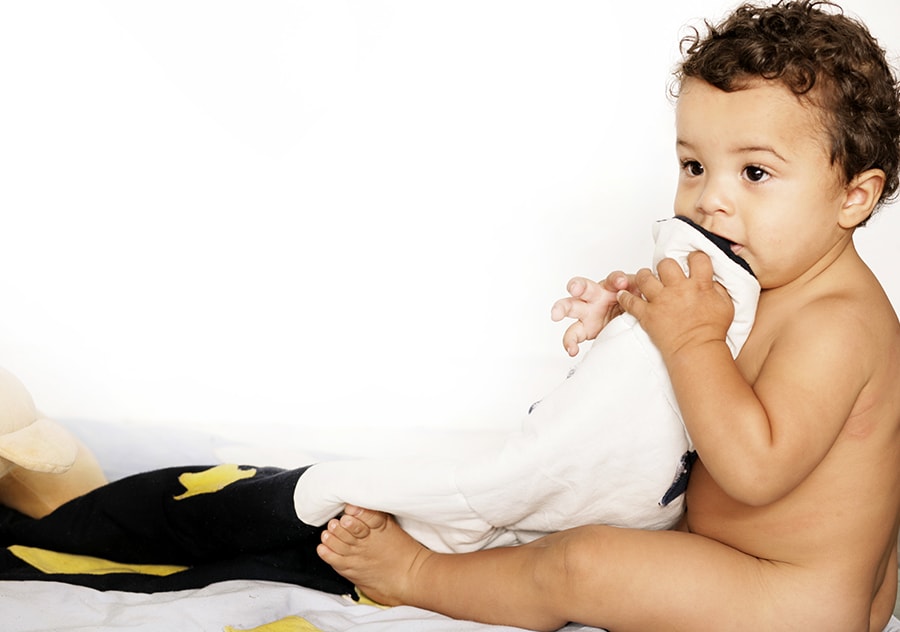 A legal vs. non-legal DNA test is the same test, what differs is the process you go through to get it done. A legal test involves oversight (chain of custody) throughout the entire process; however, there are many benefits to getting the test done this way.
A DNA test is often one of the most important tests you'll take in your life – critical decisions hinge on its results. Oftentimes a legal test will be needed in cases where:
* You're needing to prove or confirm someone is a biological father or mother for custody arrangements, child support agreements or adoption situations.
* You need to arrange your inheritance or prove you have the right to an inheritance.
* You need legal proof for your taxes, will or financial trust.
* You need to get your immigration visa approved
* You're involved in a criminal case
There are thousands of stories out there, all unique, as to why someone needed a legal DNA test. The important thing is to follow the process from the beginning so you maximize your time and investment.
A chain of custody test will document and verify the origin of the sample and ensure the test remains untampered. The results of a chain of custody test are signed by a Ph.D. and notarized.
To request a DNA test, contact us today.