Understanding The Downside Risks Of "At-Home" Non-Legal Paternity Tests
Paternity DNA Tests are commonly used to determine whether an individual is the biological parent of a child. This is done by comparing the DNA of the child with the DNA profile of the alleged father.
Over 30% of fathers who have taken these tests have discovered they weren't in fact their child's biological father, popularizing At-Home Paternity Testing Kits and Lab-based Paternity Tests as a quick verification solution.
But for child support, custody, visitations, and adoption cases, understanding what types of DNA testing are legally admissible by the court is crucial in winning your paternity case.
What is an "At-Home" or "Good-to-Know" Paternity Test?
Home Paternity Kits are a convenient method to provide individuals with results about your paternity towards a child, all from the privacy of your home. Following a similar process as Professional DNA Lab, they both take and analyze your DNA. You ship the kit away to the DNA company and receive the results through the mail.
The accuracy and results of the test differ between each company and the quality of DNA you provide to the labs. Before you purchase your home paternity kit, research the quality of the lab and shelf life of your kit ensuring it isn't expired.
These kits are okay for finding initial information related to the paternity of your child, but they are not accepted as evidence if you decided to go to court. There are also many reported errors from insufficient samples to contaminated specimens. If this occurs, the home kit must be repurchased and the process starts again.
Legal vs. Non-Legal DNA Tests
Non-legal DNA testing may be preferred if you need to collect the DNA samples privately or anonymously.
Legal DNA testing is done when the test results will be used for reasons in addition to peace of mind or general family knowledge. In issues of inheritance, taxes, adoption or custody, results need to follow chain-of-custody procedures in order for them to be used as evidence in legal documents.
This involves a certain procedure for the collection and a witness not involved with the family. Oftentimes special documentation for both the collection, processing and results is required. There are several benefits to getting a legal test that follows the chain of custody done.
At Test Smartly Labs, we're an accredited lab by the AABB and follow proper procedures to ensure the results can be used for any situation you need.
Be prepared for your DNA or Paternity Test!
Bring Government Issued ID
Bring Birth Certificate for Child. If none, bring a social security card, insurance card, or something else to help support identification.
Complete TSL Intake Form & HIPAA Disclosure
Provide Authorizations to Receive Results
Most DNA will require a Buccal Swab specimen from the mouth
Prenatal DNA will require a Blood Draw so you will want to by hydrated
Be prepared to have a photo taken of all parties being tested.
Do not eat anything (particularly meat, vegetables and breast milk for infants) for an hour before arriving.
You do not have to arrive together or go to the same Test Smartly Labs Testing Center but do coordinate plans with all parties being tested.
What Are Your Hours?
All Test Smartly Labs are open Monday through Friday, from 9am - 5pm
The Overland Park Testing Center is also open from 9am – 1pm on Saturdays
Do We Need To Have An Appointment?
No appointment is required to come into our labs, and all of our locations are on a walk-in basis. However, it is recommended you arrive at least 30 minutes prior to closing. If your situation requires special time considerations, please call us to determine if it would be better to arrange an appointment time.
Do I Need Doctors' Orders For Testing?
No doctors' orders needed, we are a Direct-Access Testing Center. You are encouraged to consult your medical professional with your lab test results.
What's The Turnaround Time For Lab Work?
Average turnaround time is 2-5 business days depending on the complexity of the lab work. Most tests are available in 2-3 days.
Do You Need A List Of My Medications For A Drug Test?
Per protocol, the lab techs are not allowed to receive or ask for your medications. A medical review officer or MRO, a licensed physician who specializes in toxicology, will call you and ask for your medications and your physician's phone number if it's detected in your sample during testing. The MRO will then call your physician to verify your medications.
Problems with "Good to Know" Paternity Kits
Tampering is the biggest problem for "Good to Know" At-Home Paternity Tests. As tests are shipped, they may suffer interference, contamination, or other outside influences providing varied results. For court cases, this provides inconvenience to individuals as they need to retake a test that follows the strict chain of custody process.
Additional Costs for the shipping increases the cost of "At-Home" Paternity kits by an extra 20%. That isn't including the return shipping if you provide an invalid DNA sample that isn't accepted by the lab, wasting your time and money.
In comparison, Certified DNA Collectors at approved Testing Centers such a Test Smartly Labs follow exacting legally admissible procedures (Chain of Custody), giving you an easy one-time process, where the results can be used as valid and defensible evidence for your paternal court case.
Inferior Quality of specimen collections or kits to unaccredited labs, that may return unreliable results. Make sure you research each home kit and its labs that are used to test before purchasing. Watch for hidden costs such as lab fees, shipping, processing etc.
Privacy is a big issue for At-Home Kits. As they are providing a cheaper upfront cost, they may sell your DNA profile private information to private parties or researchers.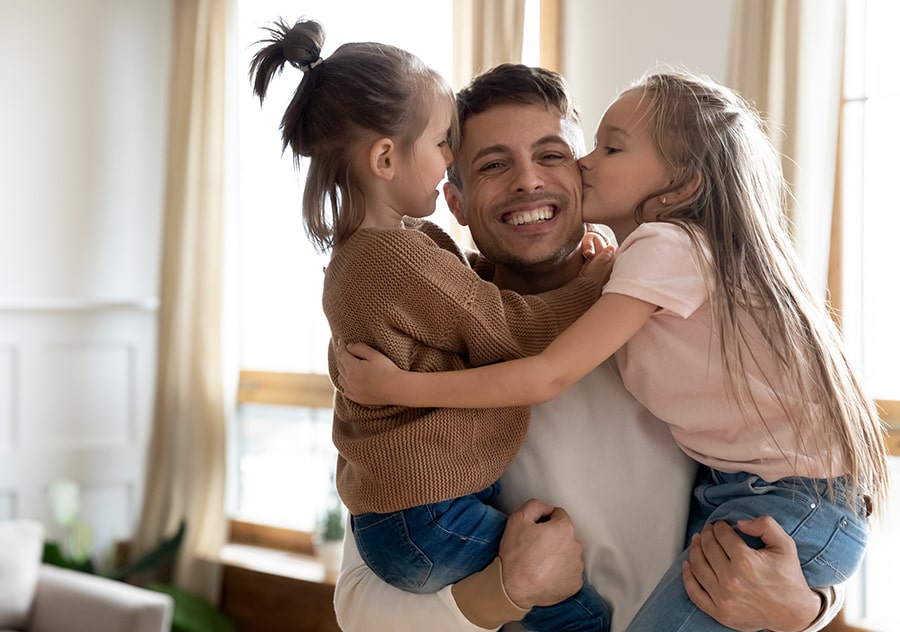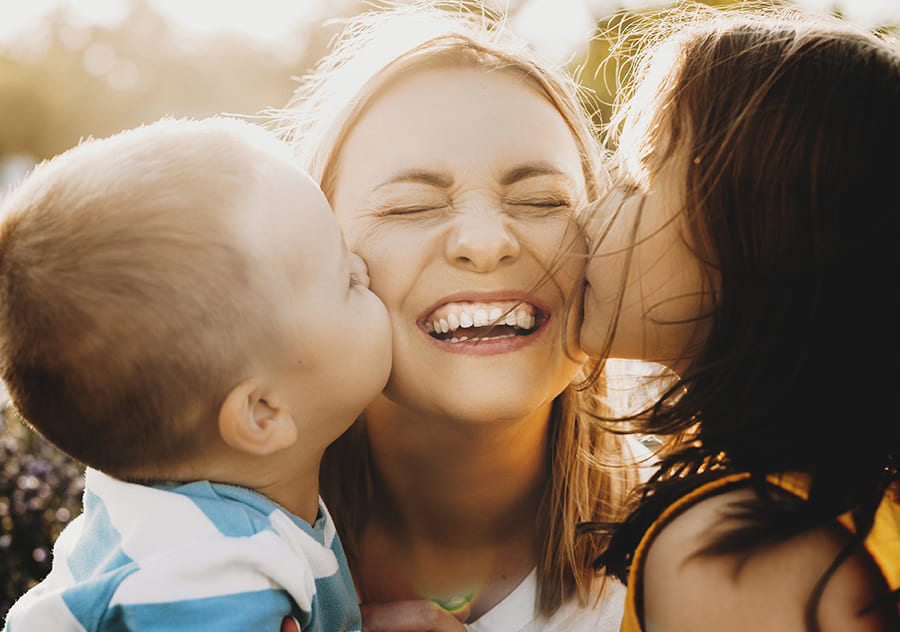 What is a Legally Admissible Test?
Legally Admissible Paternity tests are one of the defensible evidence accepted by the court. They are Chain-of-Custody tests that provide proof paternity for:

Confirmation of Fatherhood
Legal Parenting Disputes
Rights to Child Support or Custody
Social Security and Tax Benefits

Before beginning these tests, all parties are properly identified and tested from a third-party professional with no relation to the patients, ensuring the validity of the results. Requiring documentation of two passport photos and a government-issued form of ID such as a driver's license or passport. Birth Certificates may also be required.
How Legally Admissible Tests Work?
An independent, third-party lab collects a DNA sample using a cheek swab for the test. This is done by a professional who first verifies your identity.
(Different from a Home DNA test, the whole process is done under the supervision of a certified DNA collector.)
Once the sample is collected and stored, a court-approved third-party delivery service takes the DNA specimen and delivers it to an AABB Certified DNA Lab in the case of Test Smartly Labs. An in-tact chain-of-custody ensures that each specimen has not been substituted or tampered with throughout its journey from collection to final results. The entire chain of custody is thoroughly documented and therefore admissible in a legal court or other use.
The sample is tested and analyzed in an AABB-approved lab. The results must be sent to the court directly. No photocopy or scans are accepted.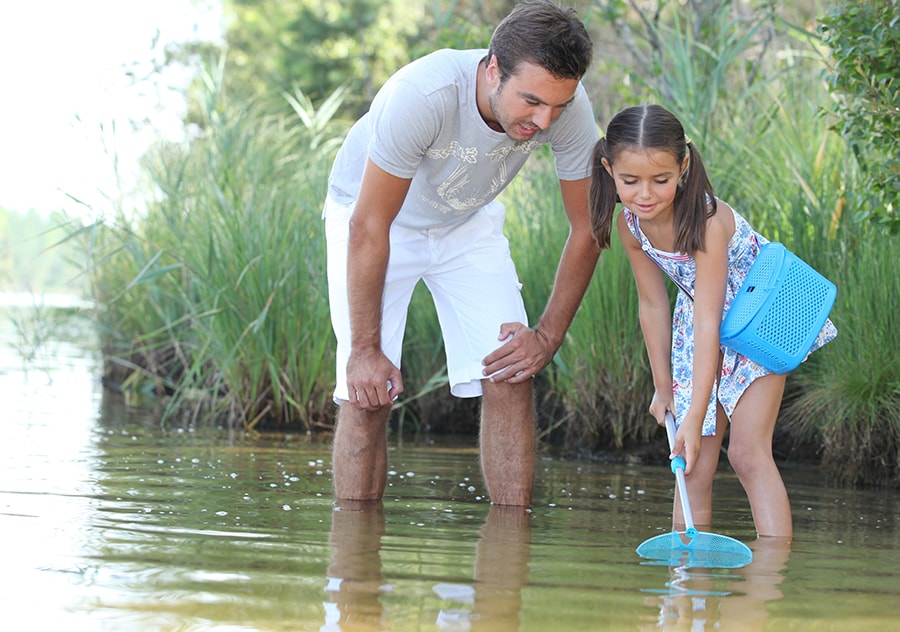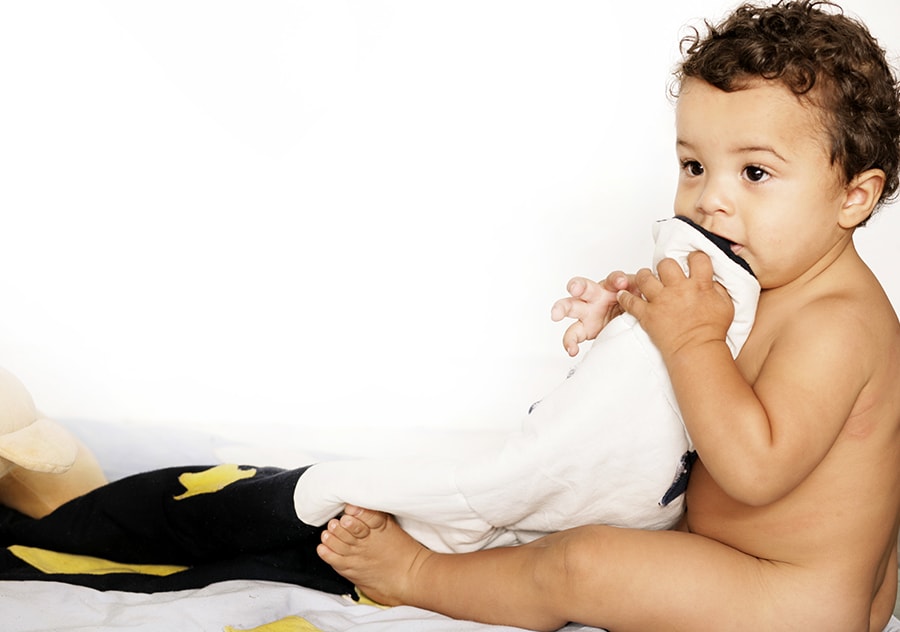 Why Test Smartly Labs for Legally Admissible Tests
Test Smartly Labs is your comprehensive DNA testing solution for individuals, families, employees, and organizations across the country. Partnering with AABB accredited DNA laboratories ensuring strict national guidelines and procedures are followed, guaranteeing correct results. We accommodate for the privacy, confidentiality and comfort of our clients. We regularly arrange separate specimen collection times for the participants in a Paternity case as sometimes animosity exists. We make it easy for all involved to get the testing they need without disrupting their schedule or life.
Here is why you should use Test Smartly Labs for your Legally Admissible Tests instead of At-Home DNA Kits:
Accuracy
At-Home DNA Kits have the potential to be tampered and manipulated easily. DNA swabs can be swapped and submitted using someone else's DNA sample. Men who want to avoid paying child support. Women can cheat the test by using DNA from another child.
Going through a strict verification process ensures your paternity test results are accurate and valid, providing peace of mind.
Accredited
AABB supports high standards for medical performance, scientific investigation, and clinical application. Auditing and assessing quality systems and operational areas to be compliant with strict guidelines. We use AABB accredited laboratories, guaranteeing you get the best service possible, expert specimen collection, analysis and reporting processes using the strictest and highest standards.
Speed
Unlike most At-Home Lab kits who take a minimum of 5-7 days (not including shipping times), Test Smartly Labs provides your Paternity DNA test results within 2-3 days.
Genetic Markers
Standard At-Home Tests save money by testing for 16 or fewer genetic markers. At Test Smartly Labs we test more markers with more alleles providing a 99.99% accurate result. "All Paternity tests are not created equal". Cheaper tests test fewer genetic markers and lack the highest degree of certainty.
Double Checking
Test Smartly Labs processes the samples independently, testing them two times and comparing the data for consistency before running the report, ensuring reliable, reproducible, and accurate test results.
Proficiency in Analysis
For 10+ years, the staff at Test Smartly Labs has been running Legally Admissible Tests for Paternity, Relationship DNA, Immigration and DNA Matching Tests. We specialized in advising our clients on the best DNA testing options and correctly, ethically and efficiently collecting and processing DNA specimens. We always follow the strict chain of custody processes ensuring the tests can be used as valid and defensible evidence in court.
Even if you don't need a Chain-of-Custody Paternity DNA Test, using an accredited lab that goes through a secure process provides you with comfort and peace of mind, knowing that your information is safe and the results are accurate.
Contact Test Smartly Labs for your Legally Admissible Paternity DNA…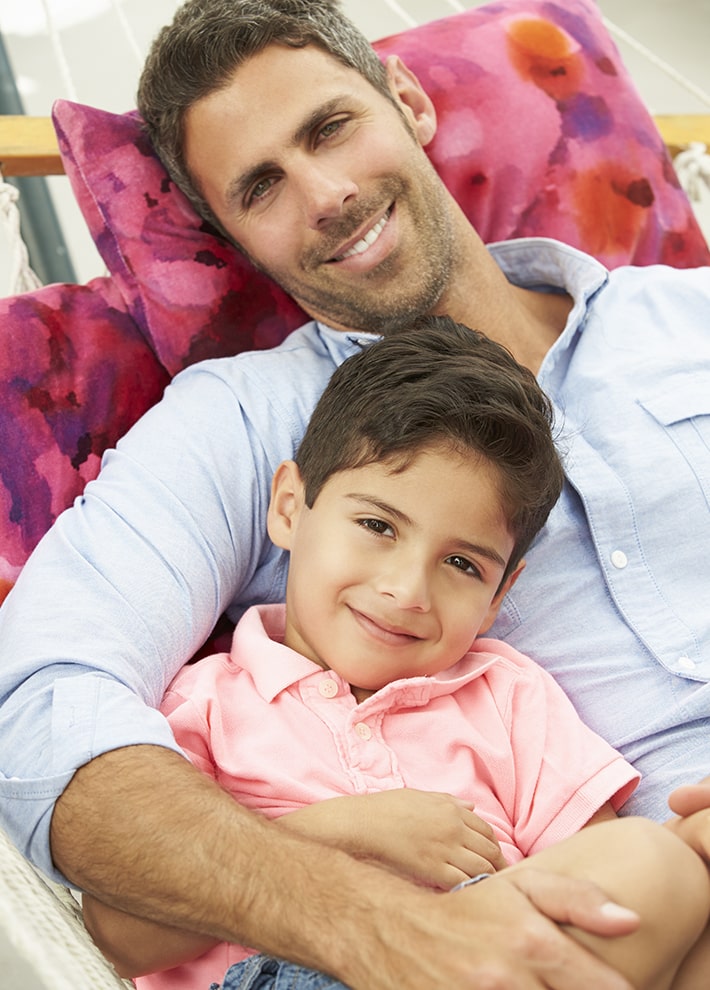 Testing Services and Solutions
Find your nearest location
Kansas City

Test Smartly Labs of

Kansas City

3917 Broadway Blvd, Suite A
Kansas City, MO 64111
United States

Opening Hours :
Mon - Fri : 9am - 5pm | Sat - Sun : Closed